Police in Maiduguri, Nigeria arrested a senior school student for the brutal attack that nearly claimed the life of an 11-year-old junior school student.
The young student of Elkenemy College of Islamic Theology had his neck slashed using a razor blade after he reportedly refused to run an errand for his senior. An investigation has been launched while the victim continues to recover from the incident.
The boarding school student identified as Ahmed Umar Goni was handed over to the police by the institution following the attack. The victim's family claims that the school initially tried to cover up the incident by reporting it as an accident.
Local media reported that the brutal attack took place on Jan. 16, while the institution's press release shared that the incident took place on Jan. 15 at around 10:05 p.m. The Cable reported that Goni had asked Jubril Sadi Mato to run an errand for him.
The younger student refused to do the older boy's bidding. At around 8:30 p.m. the older student went to the younger student's hostel to intimidate him. As an act of punishment, the older student attacked the victim using a razor blade.
Mato tried to go to the principal's office to seek help. However, he lost consciousness before he could reach the office. When the child was found, he was taken to the nearby University Maiduguri Teaching Hospital. At the hospital, he was admitted to the intensive care unit due to the severity of the injuries he sustained to his neck. Mato sustained injuries to the arteries and nerves in his neck as well as his trachea.
Following treatment at the hospital, the victim regained consciousness. He reportedly wrote a letter to his family begging them to not make him go back to school. In the heartbreaking letter, the fearful child wrote that he would be killed if he was sent back.
Speaking anonymously, a relative of the victim told Legit.ng that the school had tried to report the attack as an accidental injury due to falling. Despite the school handing the attacker to the police, the victim's family claims the school tried to cover up the incident.
The family member thanked the Network for Civil Society Organisation Borno Chapters, Nigeria Bar Association, The National Human Rights Commission and The Federation of International Female Lawyers for their role in the investigation. They also stated that the family planned on taking the victim to Egypt for further medical treatment.
In their statement, the school claimed to have taken financial responsibility for the child's medical care.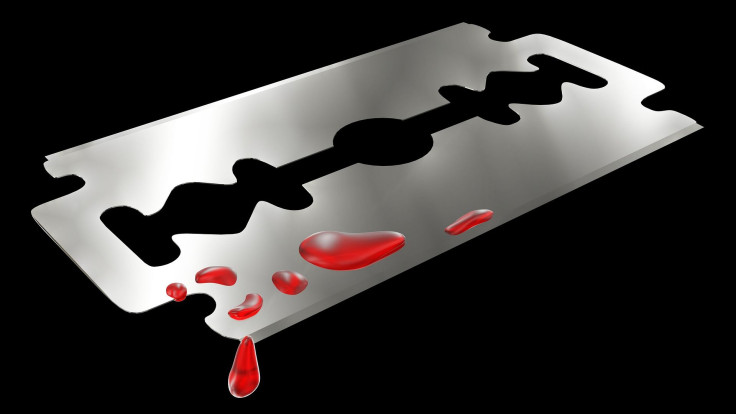 © 2023 Latin Times. All rights reserved. Do not reproduce without permission.