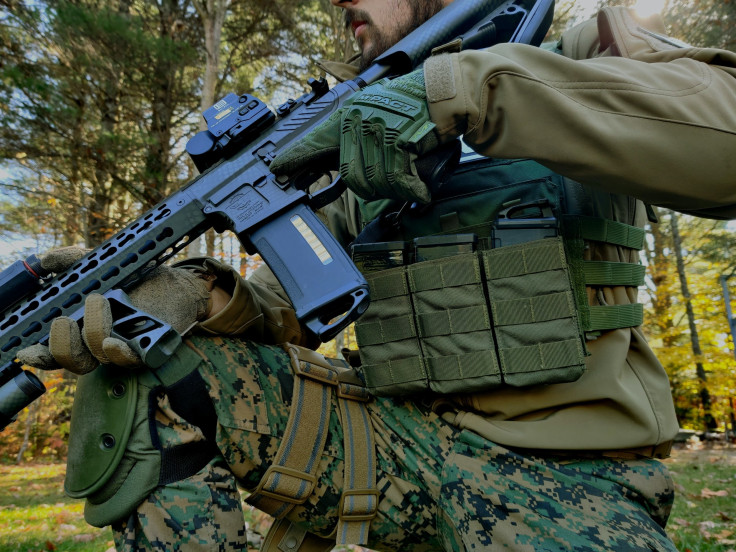 Russia needs all the help it can get but will have to properly figure out which channels to do that. And apparently, the reported move of the mercenary group Wagner to recruit Serbian nationals is not a good path to go.
In a Russian news video, it seemed to show that some Serbian volunteers were training to fight alongside Russian soldiers in Ukraine. This has garnered outrage from Serbia, raising questions on their standing relationship with Moscow.
No less than Serbian President Aleksandar Vucic reacted to the video and stressed that recruiting people on their end was against their rules, BBC reported.
"Why do you, from Wagner, call anyone from Serbia when you know that it is against our rules?" he said.
It is believed by critics that Serbia is prioritizing its friendship with Russia over joining the EU. However, this development raises questions on just how deep that is.
Further, Vucic reiterated that Serbia remains neutral as far as the Russian-Ukraine war is concerned. Additionally, he has not spoken to Russian leader Vladimir Putin for months.
It should be noted that the alleged Serbian recruits do not appear to be many. Some fought alongside Russia in 2014 but there was no endorsement made by Serbia.
Also, more than two dozen people who took part then were convicted for taking part in the fighting on foreign battle fronts.
This comes not long after a Belgrade-based lawyer and anti-war groups filed criminal complaints against the Russian ambassador and Serbia's state security and information agency (BIA) for allegedly recruiting Serbians for the Wagner group.
Further, none of the mainstream political parties have even hinted at support for the invasion of Ukraine.
Lastly, Vucic reiterated their trajectory and it appears this is geared towards the West.
"I know that EU is our path," he told Bloomberg News. "There are no other paths."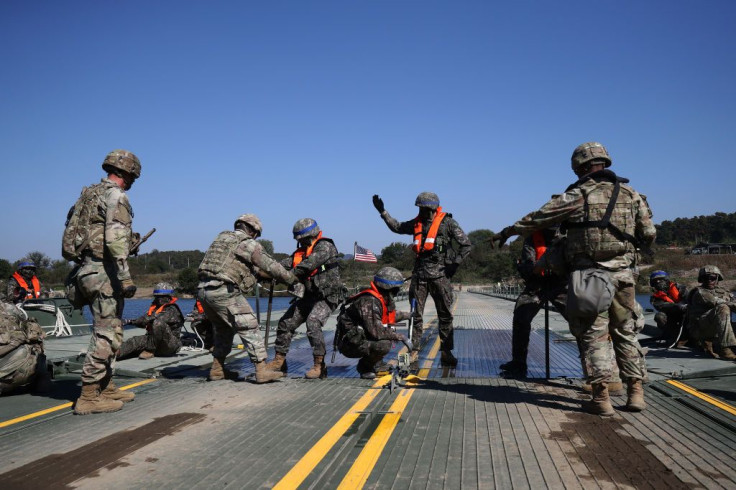 © 2023 Latin Times. All rights reserved. Do not reproduce without permission.