For Serena Williams, retirement is a term she prefers not to use as she preps for life after tennis. Rather, she calls it "evolution" since she plans to attend to other things important to her.
The 40-year-old tennis champion announced via Vogue that she plans to step away from the sport after the U.S. Open set to take place in New York this summer. She plans to focus on her family and business ventures after that.
"I'm here to tell you that I'm evolving away from tennis, toward other things that are important to me. A few years ago I quietly started Serena Ventures, a venture capital firm. Soon after that, I started a family. I want to grow that family," Williams said.
The last Grand Slam win of Serena Williams happened at the Australia Open in 2017. It is worth noting that she was two months pregnant at the time with her daughter, Olympia.
But it appears that the decorated tennis star wants to have another child with her husband Alexis Ohanian, who is also the co-founder of Reddit.
"In the last year, Alexis and I have been trying to have another child, and we recently got some information from my doctor that put my mind at ease and made me feel that whenever we're ready, we can add to our family," Williams quipped.
Aside from having more kids, Williams plans to focus on her company, Serena Ventures. This year, the company raised $111 million of outside financing and 78% of the companies that Serena Ventures supports were started by women and people of color.
"I'm terrible at goodbyes, the world's worst. But please know that I am more grateful for you than I can ever express in words. You have carried me to so many wins and so many trophies. I'm going to miss that version of me, that girl who played tennis. And I'm going to miss you," Williams ended.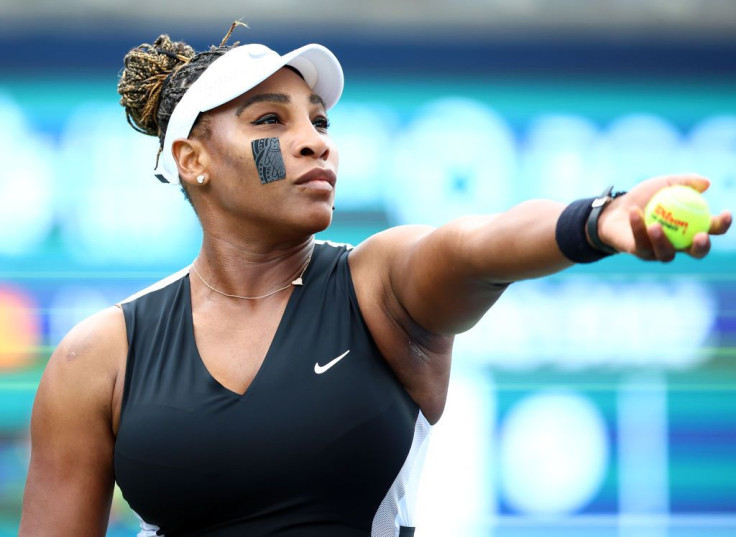 © 2023 Latin Times. All rights reserved. Do not reproduce without permission.