A South African man has been jailed for a total of 1,088 years after he alone and with accomplices raped and robbed 56 women. 33-year-old Sello Abram Mapunya was arrested in 2019 and charged with over 100 criminal offenses. On Thursday, May 27 he was finally sentenced by Pretoria High Court. For a multitude of charges against him, the convicted man was sentenced to five life sentences as well as 988 years.
The extremely long imprisonment follows the man's five-year crime spree during which he committed heinous crimes in Pretoria. He targeted homes in Atteridgeville, Mamelodi, Olievenhoutbosch, and Silverton for his crimes. Since December 2014 he broke into homes to burgle them. He also raped some of the women and girls living in the homes he burgled.
Sowetan Live reported what one of Mapunya's victims, Thuleleni Mtsweni, had to say during the trials. Mtsweni said that many of the criminal's victims barely survived an encounter with him. The victim herself was raped and then hit on the head with a hammer. She said that she and other victims were glad to see the man who tortured them getting the justice he deserved.
The court heard how some of the victims were raped in front of their partners and children. Some women were dragged out of their homes and sexually assaulted. At least one of the man's victims tested positive for HIV after being raped by him.
He was arrested in March 2019 after an investigation by the serial electronic crimes investigation unit, Times Live reported. After being arrested for cellphone theft police used his DNA to link him to the thefts and rapes, News 24 reported.
While he faced charges for the rape of multiple victims, Mapunya was given five life sentences for five particular rapes. One was for the rape of a 14-year-old girl, his youngest victim, and the other four for raping four women multiple times during separate attacks. He was sentenced to 15 years for each of the other 31 women that he raped.
He was sentenced to 40 separate housebreakings and house robberies. Other charges against him include assault with the intent to commit grievous bodily harm, robbery and theft. National Prosecuting Authority, spokesperson Lumka Mahanjana, stated that initially, Mapunya pleaded not guilty but later admitted to the charges against him.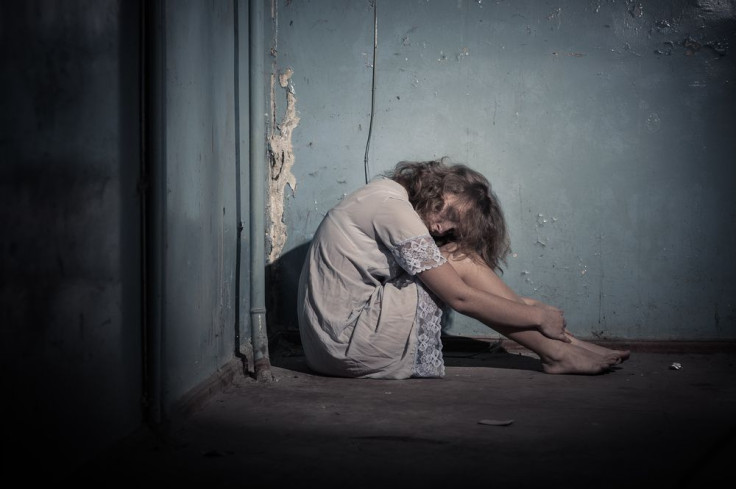 © 2023 Latin Times. All rights reserved. Do not reproduce without permission.