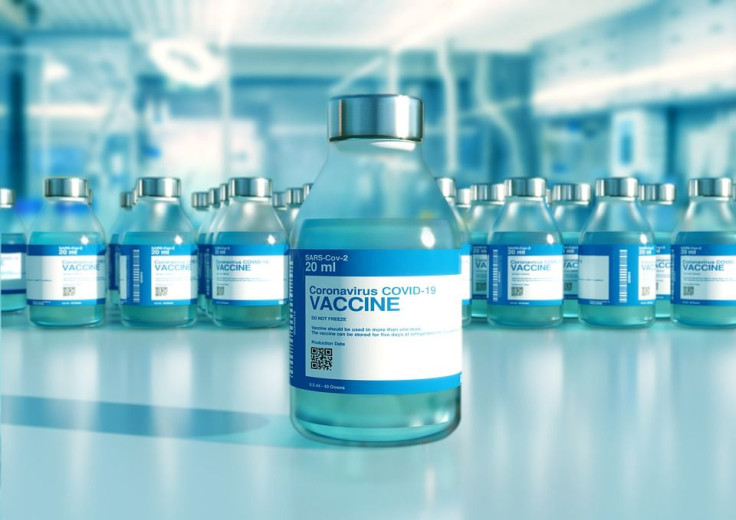 Supply issues that have delayed deliveries of AstraZeneca vaccine at its global vaccine-sharing facility has been resolved. According to UNICEF, COVAX which overlooks the distribution effort to deploy doses in low-income countries, should receive 65 million doses from manufacturers outside of India by the end of May.
Supply shortfalls of vaccines have affected many countries in their accelerated efforts to roll out Covid-19 inoculations mainly due to a temporary hold on exports of the vaccine made by the Serum Institute of India (SII). The continuous surge of infection in the country has greatly hindered its ability to release the vaccines.
"The initial challenges related to release of vaccines due to ramping up a new supply chain and production across different continents have now been resolved," COVAX wrote in an email to Reuters.
"At this point, UNICEF expects around 65 million doses of Covid-19 vaccines from suppliers outside of India will be available for supply through the end of May to 80 countries."
As talks with New Delhi and SII unfold, COVAX expects to have supply replenishment of AstraZeneca resume as soon as possible.
After supplies failed to reach the facility this month, the agency is expecting to receive an additional 50 million doses next month from SII aside from the previous 65 million arrangement mostly made in South Korea. Initially, COVAX was expecting a total of more than 100 million doses from SII between February and May, and had only received about 18.2 million. The facility has drawn up plans to ensure supplies will be available and put to use without delay as well as make up for lost ground as soon as supply flow allows.
However, SII may not likely be able to restart major exports soon as India desperately tries to win its battle fighting the biggest surge of infections to date. Meanwhile, India has approved an advance payment of about $400 million for SII to expand its monthly vaccine production capacity to more than 100 million doses by end of May from its current 70 million production rate.
India has administered more than 127 million vaccine doses, with 91 percent of those are the SII-made AstraZeneca while the other vaccine in use is one that has been domestically developed called Covaxin.
Bharat Biotech has also announced plans to upgrade two of its plants in an effort to boost its production of Covaxin to nearly 700 million doses a year. This comes after the Indian government awarded the pharmaceutical manufacturer nearly $200 million to upgrade its capacity as the country faces the critical threat of rising local coronavirus infection, FiercePharma wrote.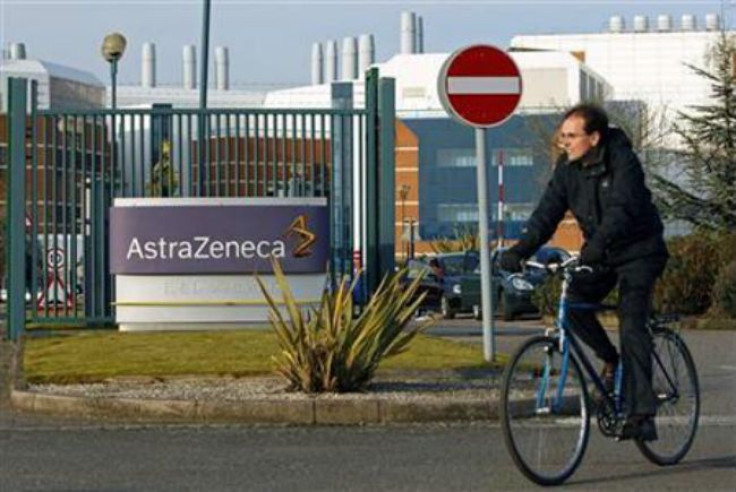 © 2023 Latin Times. All rights reserved. Do not reproduce without permission.