A 56-year-old church caretaker, who has been at large since February 2020, was apprehended by police on Sunday in Indonesia's East Nusa Tenggara province after he allegedly raped a female minor inside a local Catholic church two years ago.
The alleged sex offender is accused of raping a 9-year-old girl from Pong Lale, a village in Manggarai district, at the Pong Lale mission station church while serving as a caretaker. The father of three reportedly sexually attacked the vulnerable girl after luring her with candy and money some two years ago.
The case emerged in November 2019 after the victim's father lodged an official police complaint, according to UCA News.
A medical examination later confirmed the victim had been sexually assaulted, leading to a subsequent arrest warrant, police spokesman I. Made Budiarsa said. The 56-year-old was then arrested by local police in Labuan Bajo on June 27.
The victim and her family have since been assisted by Father Marthen Jenarut, the chairman of Ruteng Diocese's Commission for Justice (JPIC), Peace and Integrity of Creation, and Valens Dulmin, a lawyer with the Franciscans' JPIC, in legal matters, Crux Now reported.
Dulmin has vowed to help the family "see justice be swiftly served," expressing fears there could be more victims. He hopes the abuse survivors will come forward to report the sex offenses if law enforcement show resolve in prosecuting the man in question.
Last year, a Protestant pastor in Indonesia was jailed over the longstanding abuse of a follower at a church in the provincial capital Surabaya, spanning for some 15 years.
The offenses came to light after the victim's family instructed her to ask the pastor to bless her wedding. She vehemently retaliated and confessed to falling victim to the predator's sexual crimes when she was as young as 12 years old, women's and children's rights activist Jeannie Latumahina said.
Rev. Gomar Gultom, the chairman of the Communion of Churches in Indonesia, commended the alleged victim's courage in coming forward. He said seeking justice was the right thing to do to call out the "unacceptable" behavior.
"I hope all this will not shake her faith," Gultom added.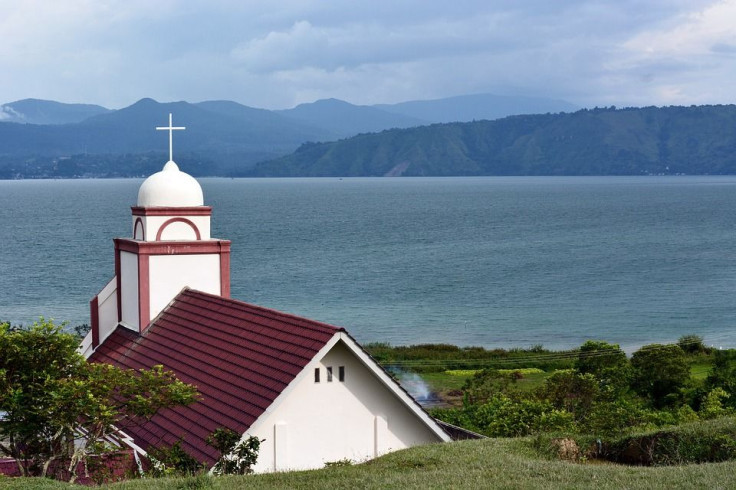 © 2023 Latin Times. All rights reserved. Do not reproduce without permission.