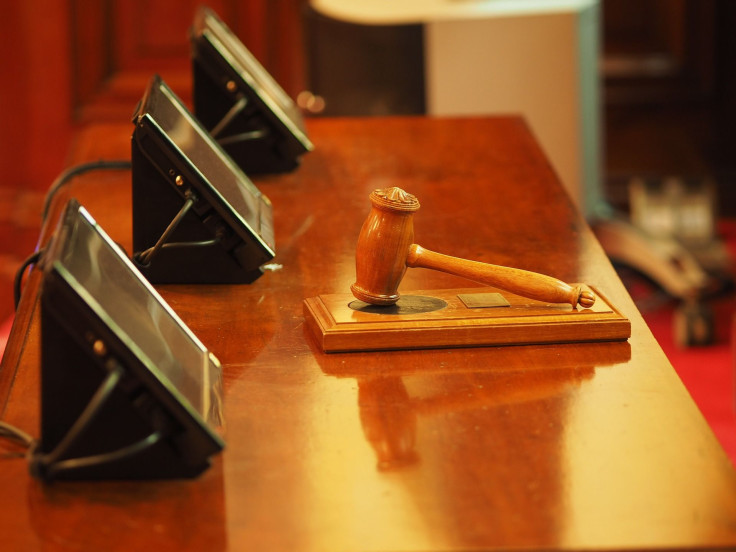 A sex worker hardly gave any explanation to somehow help defend herself in connection with the death of a Brisbane businessman who died from alleged bondage or BDSM.
The suspect was identified as Madeleine Joan Lewin, charged with the death of businessman Anthony Brady. Lewin hardly had any explanation for the incident that happened in room 608 at the Sunshine Tower Hotel, ABC.net.au reported.
With Lewin representing herself and hardly being active or standing up for herself, the 12 jurors needed less than an hour to return a unanimous guilty verdict.
However, Justice James Henry told jurors that the face Lewin did not give evidence is not evidence against her.
"It does not constitute an admission of guilt by conduct and it may not be used to fill any gaps in the evidence led by the prosecution," Henry said. "It proves nothing."
It was on the evening of August 12, 2020, when Brady was found at the hotel where he allegedly consented to bondage activity with Lewin. The businessman's body was found face down on the bed with a hood over his head. He was also in handcuffs and bindings were found around his wrist and legs.
A gag was also reportedly placed near Brady's mouth.
Also found at the scene at the time was a damaged SIM that Lewin allegedly discarded in the bathroom.
In CCTV footage, Lewin could be seen rushing out of the hotel, walking a few blocks before taking a cab that took her to a friend's place.
The jury also saw the text message exchange between Brady and Lewin on meeting at the hotel that night. Brady had agreed to pay Lewin $350 for an hour of sexual services. There was no mention in the text about using "toys."
Also, video footage showed how Brady was walking across Cairns from his hotel to the one where Lewin was waiting for him, and popping into a service station to withdraw cash.
The final CCTV footage of Mr. Brady alive showed him using his phone outside a lift.
Lewin will return to court for sentencing on Friday morning.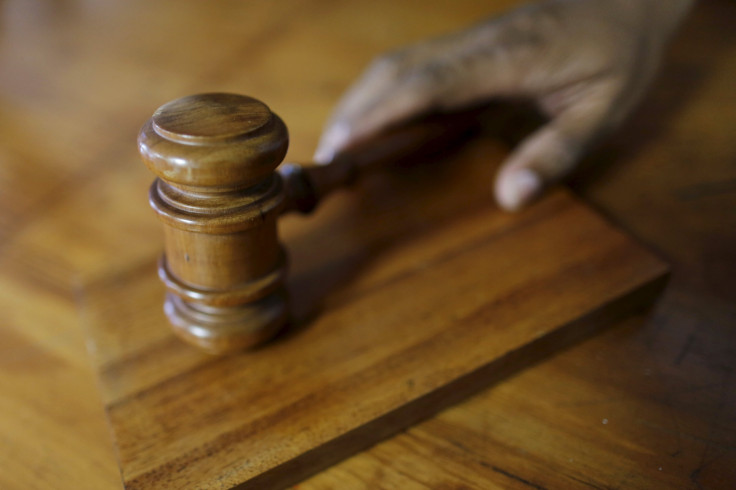 © 2023 Latin Times. All rights reserved. Do not reproduce without permission.