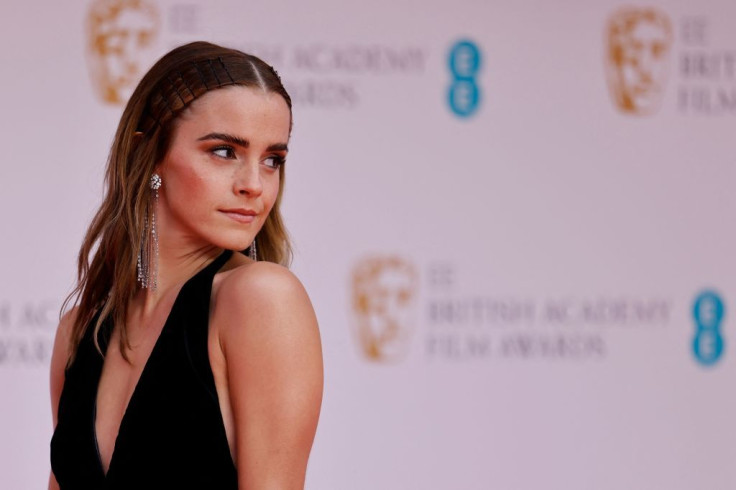 Earlier this month, a Facebook advertisement showed a woman with a face just like "Harry Potter" actress Emma Watson's smiling coyly and bending down in front of the camera. It hinted a sexual act. But the woman wasn't Watson.
The advertisement was to promote a deepfake app. It allows app users to swap any person's face into a clip of their choice, reported NBC News.
Deepfakes are content where not just faces but also sounds that can be switched out or manipulated.
Deepfake creators mostly make videos in which stars are made to look like they are willingly appearing in them, even though that's not the case.
The technology has been often used to make nonconsensual pornography featuring the faces of celebrities or any person.
The ad campaign on Meta gives nod to the fact that this technology has spread to consumer applications being advertised on mainstream parts of the internet.
Many platforms have prohibited manipulative and malicious deepfake content, but some apps have been able to slip through the cracks.
Earlier this month, DeepFake FaceSwap, an app for creating videos rolled out more than 230 ads on Meta's services, including Facebook and Instagram.
Some of the ads showed what looked like the beginning of pornographic videos, and soon the women's faces were swapped with those of celebrities.
Shocked Lauren Barton, a journalism student in Tennessee, saw one of the ads on a separate application. She screen-recorded it and tweeted it out.
She said that this could be used with "high schoolers in public schools who are bullied," and that it "could ruin somebody's life."
Apart from Watson's face, actress Scarlett Johansson's face was also swapped with those of women in similarly provocative videos.
Later, Facebook and Instagram removed the video clips, reported New York Post.
A spokesperson for Meta said that their policies "prohibit adult content regardless of whether it is generated by AI or not, and we have restricted this Page from advertising on our platform."
A spokesperson for Google also shared that the company had removed the app from its Play Store, and said that they don't allow apps or app content that "appear to promote a sexual act in exchange for compensation."
© 2023 Latin Times. All rights reserved. Do not reproduce without permission.