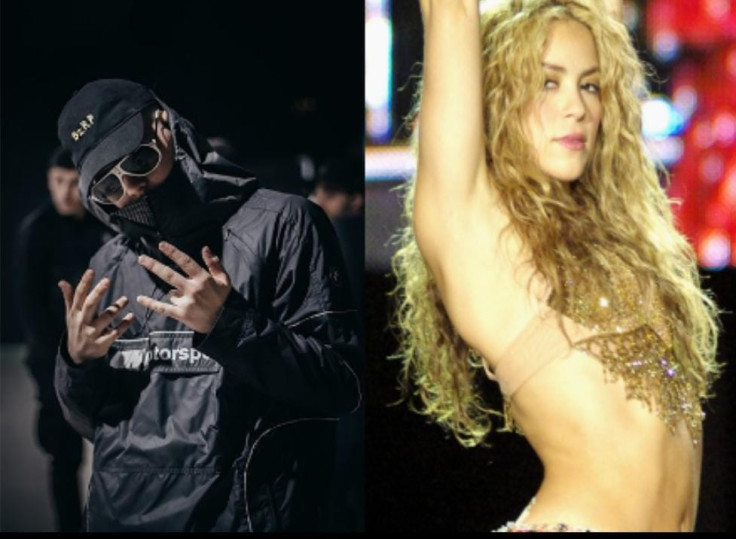 A few days ago the Colombian singer uploaded a photo through her Instagram account with the Argentinean composer Gonzalo Julian Conde, better known as Bizzarap in a recording studio, sending a kiss to all the fans out there waiting for a new song.
The song is still a mystery, and it is not known if the content will again be fully against the Spanish footballer.
On the other hand, we can still keep track of her successful musical career and her candid personality.
Something the singer has demonstrated in her latest single, 'Acróstico', is how she sings about the deepest feelings about her children Sasha and Milan.
But what we can be sure of is that Shakira's session #53 with Bizzarap, will be remembered for a long time, not only for its catchy rhythm but also because it is completely directed to her Ex Gerad-Piqué.
© 2023 Latin Times. All rights reserved. Do not reproduce without permission.