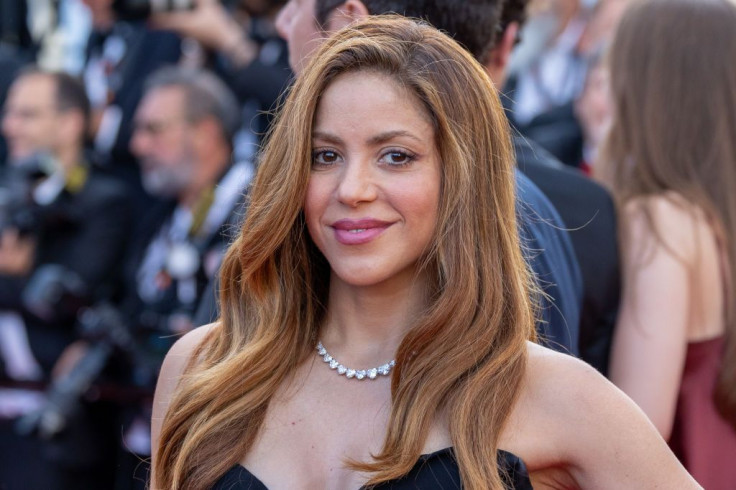 There have been rumors of a collaboration between Colombian singers Karol G and Shakira. The song is said to be dedicated to Shakira's former partner Gerard Pique, and was expected to be released on his birthday.
The song was expected to be dropped on Feb. 2, the date on which both Shakira and Piqué celebrate their birthday. But before the scheduled date, rumors began to surface about a change of plans.
Instead of the song by Shakira and Karol G, a collaboration between the latter with Romeo Santos, called "X si volvieras", was released, reported MARCA.
One of the reasons for the postponement of the track is said to be that there are still reminiscences of the earthquake that was caused by Shakira with the release of the diss song "Shakira: Bzrp Music Sessions, Vol. 53."
It seems to be too early to try to compete with this global hit. The record industry reportedly feels that it is necessary to wait a bit hoping to get a new "bombshell" against Pique.
Karol G also seems to have her own reasons like making the release of her album more awaited. So, they are now expected to release the single and the album on the same day, or with a difference of one or two days between one and the other.
Last month, "Shakira: Bzrp Music Sessions, Vol. 53" about Pique cheating on her broke YouTube records.
The music video was watched more than 63 million times in 24 hours, making it the most-watched Latin track in that time period.
Shakira separated from the former Barcelona footballer in 2022 after being together for more than 10 years.
The pop song is not her first song about a breakup. But "Monotonia" which came out four months ago, was more of a heartbreak song than one that was vying for revenge, reported BBC.
In the new track, Shakira sings about Pique's new girlfriend, 23, and compares the relationship to swapping "a Ferrari for a Twingo."
She also criticizes his workout technique by singing, "lots of time at the gym, but your brain needs a little work too".
© 2023 Latin Times. All rights reserved. Do not reproduce without permission.