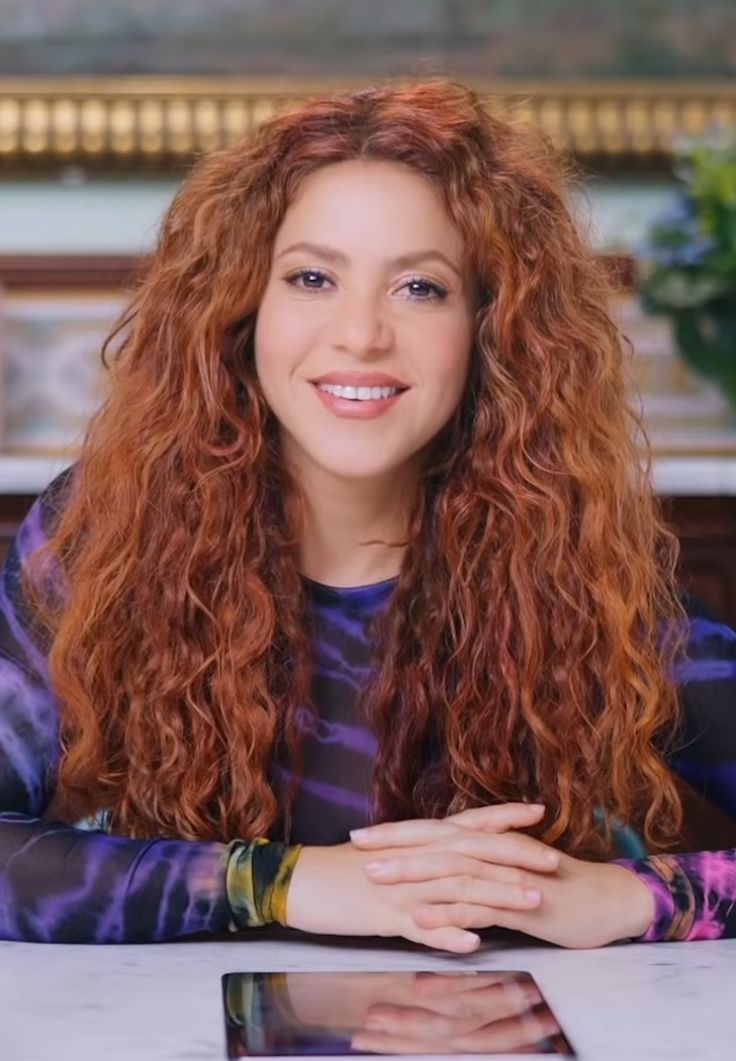 As singer Shakira takes care of her two sons in Miami, she seems to be looking for some help.
After her breakup with former football star Gerard Pique, Shakira put the past behind her almost two months ago when she moved to Miami with her sons -- Milan and Sasha.
She lived in Barcelona for more than 10 years, and now, she needs some help as she looks after her children independently, as per MARCA.
The Colombian star is said to be looking for a nanny to help her with her kids' care. For the position, she is expected to offer a lucrative salary.
The content creator and influencer Jefferson Ferney said that she is looking to find the ideal person to become the nanny for her sons.
She is reportedly offering a salary of around $2,350 per month along with travel expenses.
The star's offer is said to be double what full-time nannies generally get in Miami. They normally earn around $1,070 per month.
The nanny will also reportedly live in Shakira's luxurious mansion. It is in the exclusive area of North Bay Road Drive, and has six bedrooms, a spa, a games room, a gym as well as seven bathrooms.
Shakira is not only looking for someone with experience in childcare. But she reportedly needs someone who will accept a condition that the singer has stipulated. The condition is that the person who is chosen to care for her sons should not have any contact with the press. It is something that a confidentiality contract would reportedly establish.
This comes amid reports that Shakira and her sons have to part ways for a period of three months.
Last month, Hola! reported that this information was shared by the program "Hoy Dia." The show's hosts had revealed that this was a part of Shakira and Pique's custody agreement. By the end of May, the children's school period had concluded. So, the boys were expected to join their dad in Spain soon.
Pique had visited his children a few weeks ago in Miami. He clicked with his sons engaging in various activities, including eating at a pizza place.
Pique is reportedly allowed to have his children on school breaks like summer, Christmas and Spring Break. He can also spend 10 days a month with the boys.
As for the boys' bond with Shakira, it seems to be getting stronger. She highlighted her love for her sons in the video for her new song "Acróstico," reported Rolling Stone.
Milan and Sasha are also featured in the song's video, which is an emotional open letter to her children.
Shakira shared that this year, Milan wrote songs that made her "tear up with emotion." She also said that Sasha had "dedicated hours to the piano, discovering his voice."
© 2023 Latin Times. All rights reserved. Do not reproduce without permission.