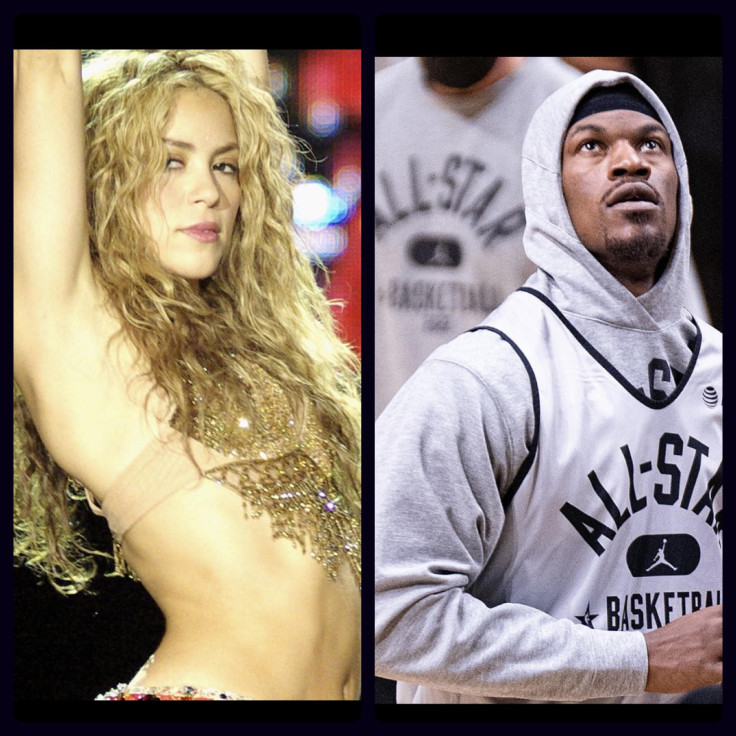 Multi-Grammy Award winner Shakira was seen at the Game 3 of the NBA Finals.
Miami Heat played their first home game of the finals between the Denver Nuggets Wednesday night.
But what was the Colombian singer doing there?
A recent rumor suggests a possible connection between Shakira and NBA Miami Heat player Jimmy Butler.
Here is why fans think she is dating Jimmy Butler:
Shakira posted a playful message on her social media accounts, leaving fans to wonder if it was intentional or possibly just a coincidence.
In the post, Shakira shared an acrostic poem using the initials H-E-A-T, which happens to be the acronym for the Miami Heat, the team that Butler plays for.
Another reason why the rumor populated was because the superstars followed each other on Instagram after Game 3 of the Eastern Conference Finals. It was also reported that one of the singer's sons, Milan, wore a No. 22 Butler jersey for Halloween.
Fans are now making fun of Butler for not producing a good game last night, after they got demolished by the Denver Nuggets with a finishing score of 109-94.
But to be fair, Butler finished the game strong with 28 points, two rebounds, four assists, a block, and one triple.
Do you think Shakira was impressed?
© 2023 Latin Times. All rights reserved. Do not reproduce without permission.