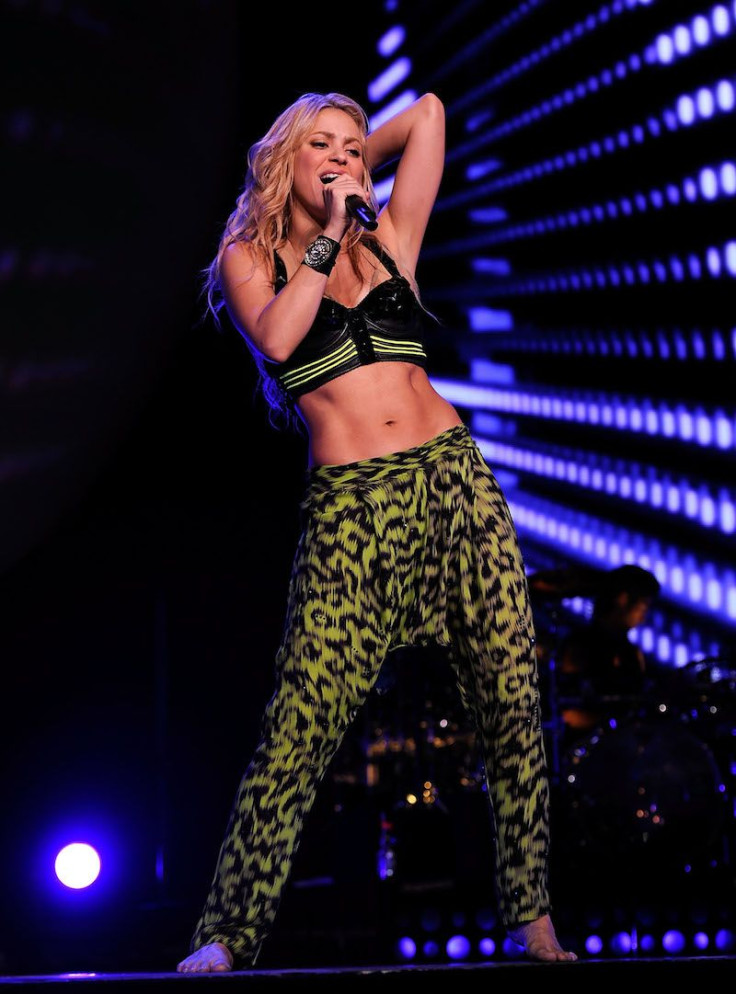 Amidst recent rumors in Hollywood, a notable love entanglement involving Shakira, F1 racer Lewis Hamilton, Tom Cruise, and Juliana Nalú has emerged, transforming it into a quadrilateral relationship.
Over the past month, their story has been filled with unexpected twists, although it temporarily faded from the limelight due to the impending box office battles in Hollywood following the pandemic.
Nevertheless, the individuals involved continue to make headlines, especially the contented music sensation whose joyful disposition is evident in her activities.
For those unfamiliar with the situation, reports of a connection between Lewis and Shakira surfaced during the tumultuous period surrounding her breakup with Gerard Pique.
The two were initially spotted together at the Grand Prix and were later seen enjoying boat trips in Miami.
The speculation surrounding their relationship intensified with their dinner dates in Barcelona, leaving the world curious about the nature of their dynamic.
Numerous reports went as far as labeling their relationship a PR stunt, citing Lewis Hamilton's previous connection with Juliana Nalú, who was once involved with Kanye West and was rumored to be deeply in love with Hamilton.
However, none of the individuals involved have responded to any of these reports. Interestingly, Shakira seems to have chosen to further fuel the already widespread romance rumors surrounding her and Hamilton, Koimoi reported.
According to a report by the Daily Mail, Shakira, who was spotted in London, decided to attend the British Grand Prix. She shared an Instagram story with a friend, dancing to her song "Copa Vacia" while using the mermaid filter. Speculation arose that she was there to support Lewis Hamilton, sparking online discussions.
Currently, Twitter is buzzing with reactions and videos of Shakira at the Grand Prix. The race concluded with Lewis Hamilton finishing in third place, with Lando Norris in second place and Max Verstappen taking the victory.
© 2023 Latin Times. All rights reserved. Do not reproduce without permission.