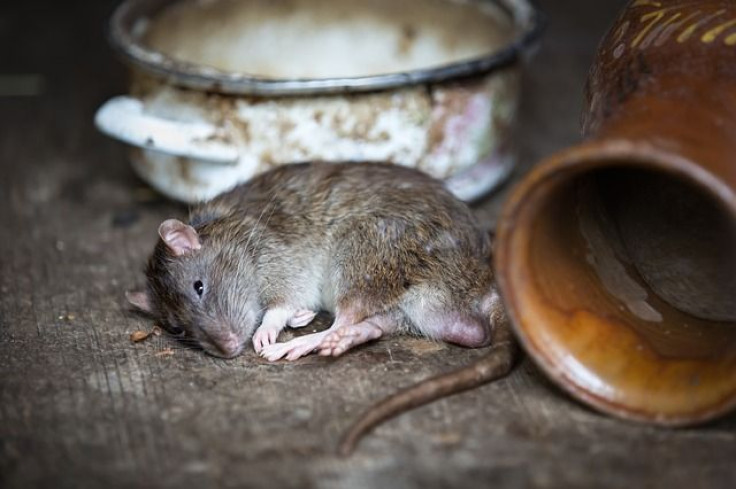 A pig farmer in Suffolk faced a huge problem – his farm was overrun by hundreds of huge rats that nibbled at his food stock and became a potential threat to the livestock. But the farmer opted for a more humane yet traditional method to deal with the vermin by calling in the Suffolk and Norfolk Rat Pack.
And then the carnage began. In just seven hours, the Suffolk and Norfolk Rat Pack, which is composed of just eight terriers, managed to kill a total of 700 huge rats, according to Daily Mail.
The tally even surprised the owners of the Suffolk and Norfolk Rat Pack as it's the highest number of kills for the dogs on record. On January 12, the pack easily killed the big rats, some of which weighed almost a kilogram, at the pig farm located near Eye, Suffolk.
The dogs are trained to catch and kill vermin by the group, who offer their service in the South East free-of-charge. According to Ed Cook who manages the service, the Suffolk and Norfolk Rat Pack's aim is to promote traditional hunting methods of eliminating vermin.
Cook says that killing rats using dogs is more humane compared to killing them with poison. The terriers kill the rats in just seconds while poison might take up to 48 hours to kill the vermin and it can be a slow and painful death for them. Hunting rats is also legal in the UK since the passing of the hunting act in 2004.
It's deeply ingrained in the terriers to eliminate vermin. "This is what the dogs are bred for," Cook said. "It is in their DNA to hunt. We don't really have to train them because it's their instinct to catch and kill rats."
He also explained that terriers are a bit different compared to other dogs when it comes to rats. "All dogs will play fetch but these dogs will go to extreme lengths to catch the rats," he added. "Once they are given the exposure to the rats they chase them down automatically. It's ingrained in their DNA."
The dogs are fearless even when facing foes bigger than them. "Some of these rats were almost as big as the dogs, it was incredible to watch," Cook said. "The dogs are incredibly brave and it's remarkable how many rats they can catch, they just love it."
© 2023 Latin Times. All rights reserved. Do not reproduce without permission.