A video of a Californian high-school teacher getting livid at a group of students for their parents' collective push to end remote learning is going viral.
"If your parent wants to talk to me about their profession and their opinion on their profession, I would love to hear that...," said Alissa Piro amid a Zoom call, wherein her tone gets raised as she addresses a bunch of seniors. "However, if your parent wants to come to talk to me about how I'm not doing a good enough job in distance learning based on what you need as an individual? Just dare them to come at me. Because I am so sick to my stomach of parents trying to tell educators how to do their job," added the English teacher.
Piro's annoyance seems like a response to an ongoing lawsuit launched by parents who're resisting Gov. Gavin Newsom and six North Country school districts, after demanding eased Covid restrictions and a speedy return to physical classrooms. The district eventually permitted a hybrid model that allows students to attend in-person learning twice a week. The move was resisted by the local union, who reportedly voted to keep the hybrid model for the duration of the school year.
The explosive video, which was reportedly filmed by a family member of a student, went viral after it was shared on a private Facebook group. A volley of parents believed the teacher was overstepping boundaries, with several terming her a bully. "She's a bully," wrote a mother in the "Open SM Schools" private Facebook group, who reportedly brought the incident to the notice of the school principal Adam Dawson.
"These rants were so often my child said he "tuned her out" and was just trying to get thru the class...this is exactly what's wrong with education and if the school district sweeps this then they are just as responsible," she added.
While Dawson seemed to have agreed with the mother's accusations, he did little in terms of following up on the incident. The mother alleged that she was aghast by the treatment meted out to the students, and broke down while at work.
"These poor kids have endured so much. I held onto the video for 3 months and hardly told a soul fearing retaliation...I shared it with some of my close friends a few weeks ago when I saw her behavior was continuing this term and I felt awful for not standing up for these kids sooner," she added.
Piro allegedly has a history of poor performance, as another parent revealed that she had taught her daughter at another school but was eventually ousted for questionable behavior, as cited on Fox News.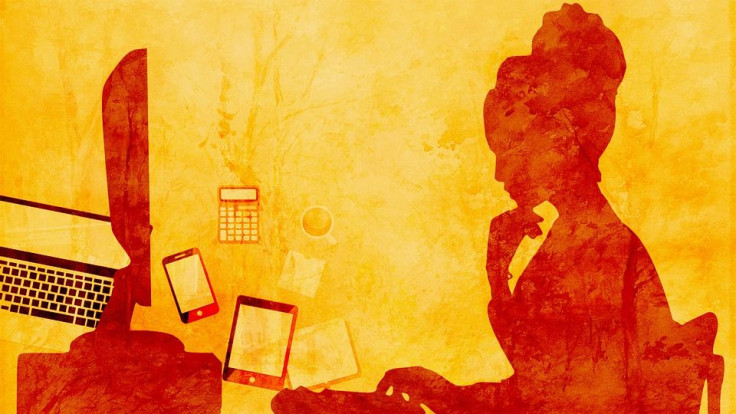 © 2023 Latin Times. All rights reserved. Do not reproduce without permission.