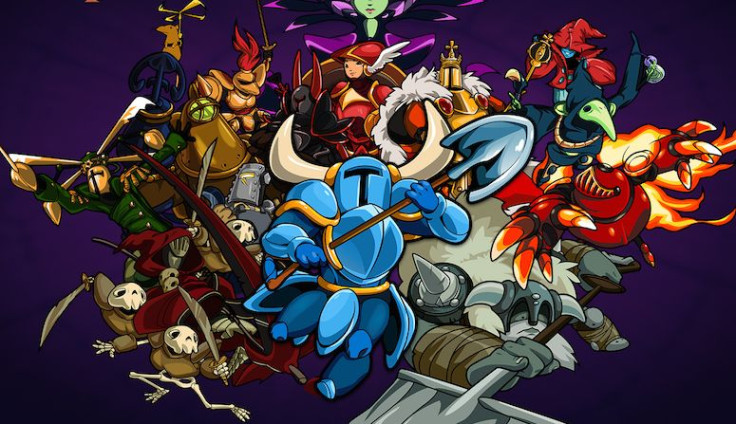 Since Yacht Club's announcement that they would partner with Nintendo to create a "Shovel Knight" amiibo, fans have been anxiously waiting for either company to reveal its release date. Well now the wait is over, Yacht Club has divulged all details regarding the coming figure including the launch date and in-game features.
The "Shovel Knight" amiibo will first be releasing in Europe on Dec. 11 and in the U.S. on Jan. 8. The reason for the delay in the U.S. is because developers want to be sure there is enough stock available.
As far as the amiibo's in-game features are concerned it'll have application both for single player and multiplayer mode. In single player the amiibo will add a "Custom Knight" that you can level to 50, new relics and abilities are added and as well as five challenge stages. The amiibo will also unlock a co-op mode in the Wii U version of the game, with all stages being playable and add five co-op challenge stages.
© 2023 Latin Times. All rights reserved. Do not reproduce without permission.