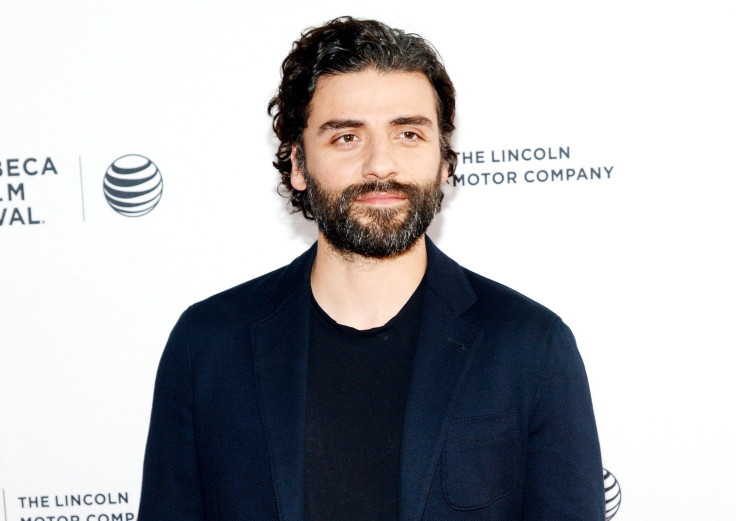 Creator of "The Wire" David Simons is working on a new HBO miniseries titled "Show Me a Hero," based on the nonfiction book by Lisa Belkin of the same name. The show will star Oscar Isaac as the youngest big-city mayor of the country during the late 80s, Nick Wasicsko, who suddenly finds himself at the center of a racial controversy after being met with a federal court order to build a public housing project in a predominantly white part of his town, Yonkers, New York. His attempts to resolve the issue, don't only paralyze the governmental offices he works at but destroy his political future.
The cast will include Natalie Paul, who will portray Doreen Henderson, a young woman from Yonkers who grew up in the suburbs and is drawn to come back to her hometown; LaTanya Richardson-Jackson, who will play a home health aide who's struggled to raise a family in the worst projects of Yonekrs; Clarke Peters will play Robert Mayhawk, a consultant who is hired to help educate the tenants on their new neighborhood; as well as Daniel Stern, to portray Oscar Newman, an agressive urban planner in charge of public housing. Other members of the cast will include Jim Belushi, Alfred Molina, Winona Ryder and Bob Balaban.
"Crash" director Paul Haggis will direct the show, as he is no stranger to exploring subjects such as community and race, versus the citizens, bureaucrats and public workers. Simon and William F. Zorzi will write the series, as well as executive produce along with Haggis, Gail Mutrux and Nina K. Noble. The six-part series is set to premiere in HBO on August 16 at 9pm, with its subsequent installments on August 23, August 30, September 13, September 20 and September 27.
© 2023 Latin Times. All rights reserved. Do not reproduce without permission.