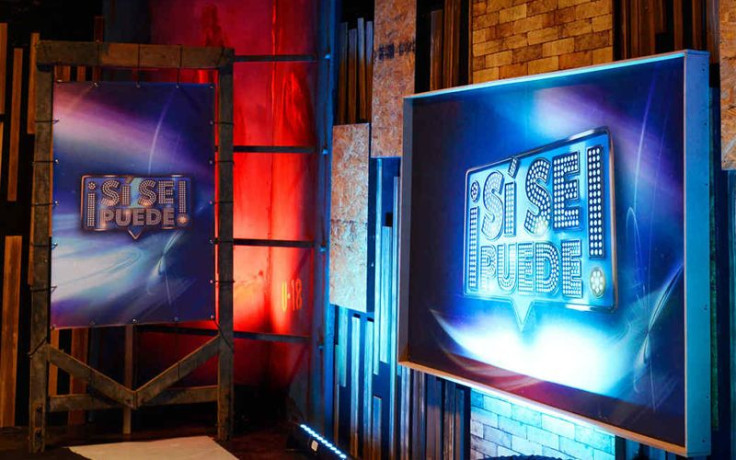 Telemundo and Azteca will begin airing this month the Spanish version of NBCs smash hit "I Can Do That." "Si Se Puede" will be produced in México by Fremantle Media Latin America and will feature stars from both networks competing against each other in a variety of challenges. Hosting the reality show is Rafael Araneda who is a veteran in presenting live shows like Chile's "Rojo" and Mexico's "La Academia." The Chilean host will be joined by a trio of judges that are experts in show business like telenovela star Catherine Siachoque, "Un Nuevo Día" host Diego Schoening and "Ventaneando" host Atala Sarmiento. Each episode will have celebrities trying to mimick professionals that are masters in dance, magic tricks, beat boxing and more.
There will be 12 celebrities competing against each other. The controversial personality Maripily Rivera, telenovela actresses Ana Belena, Bárbara Del Regil, Mariana Torres and Paloma Márquez, telenovela actors Lambda García, Hector Soberón, television personalities Carlos Arenas, Luis Magaña, Toni Costa, pro-wrestler Místico as well as Cuban personality Lis Vega. As we saw with the NBC version, the stars we are used to seeing in different roles on tv, get to be silly and have fun. It will be exciting to see their interaction and they might find out they had a talent did they know they had. "Si Se Puede" will premiere on Sunday, September 13 and compete with Univision's "La Banda."
© 2023 Latin Times. All rights reserved. Do not reproduce without permission.