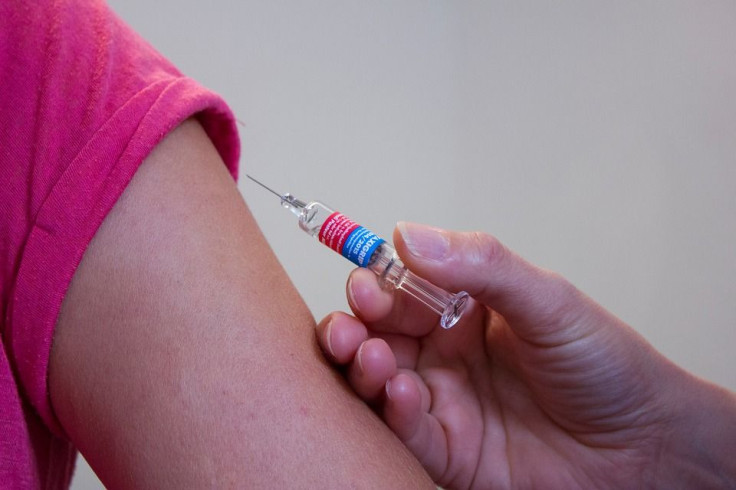 Florida's Latino households that speak Spanish are encountering longer call wait times, compared to English-language callers trying to renew their Medicaid eligibility, a new research has shown.
Data obtained by UnidosUS, the nation's largest Hispanic civil rights advocacy organization, showed that Spanish-speaking callers encountered nearly four times the waiting time compared to their English-speaking counterparts to get their message across.
The call drop rate was also notably disproportionate, as almost a third of (30%) Spanish-language calls dropped before reaching a representative, whereas this happened only with 10% of English-language callers.
The disparities in the waiting time saw English speakers facing a delay of 36 minutes, while the average Spanish-speaker had to stand by for almost two and a half hours, NBC News reported.
From the 5 million people in Florida, who rely on the federal insurance program, more than a third are Hispanic and three million are children.
The problem of calls being rejected by Florida's Medicaid call center has played a role in a serious concern: the termination of Medicaid coverage for more than 400,000 people, mostly children, as per a report by UnidosUS. Many of these cases, often categorized as "procedural," happen because the state couldn't get the necessary information from families.
This situation highlights the challenge of maintaining coverage due to communication issues between families and the state.
"One big reason why so many people in Florida are losing their health care is because they simply can't get through at the Medicaid call center to renew their children's coverage," Stan Dorn, director of the health policy project at UnidosUS, told NBC News.
"Not many people can take a 36-minute break at work to reach a person on the Medicaid call line and renew their children's coverage. To wait two-and-a-half hours to reach a human being? That is locking families out of keeping Medicaid," Dorn told WUSF.
UnidosUS did not mention the reason as to why such delays were occurring.
Florida embarked on a year-long process known as the Medicaid unwinding, aimed at removing individuals who no longer qualified for the program. This move followed the expiration of federal protection rules on March 31, 2023, that mandated continuous coverage during the COVID-19 pandemic.
© 2023 Latin Times. All rights reserved. Do not reproduce without permission.