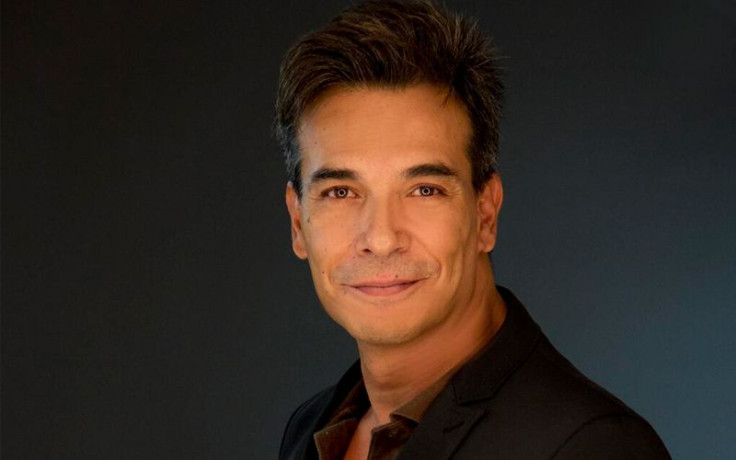 José Luis Gascón Hurtado, better known as Cox, had not been heard of in mainstream media for a while. His one hit was a cover of "Mi Gran Noche" and since that faded away little had been known about the singer. This all changed when he was involved in an accident that took away the life of his girlfriend, Paola López Rogeiro. It all happened when neighbors reported that a man brutally beat up a woman on Sunday, May 24. When authorities arrived at the scene they found the 37-year-old woman unconscious on the floor with blood in hear head.
The woman was rushed to the hospital, but due to the severity of the injuries she lost her life due to head trauma. Based on what happened Cox was taken into custody as the prime suspect. At the time he said that he was out with his girlfriend drinking and when they got home and into their bedroom a television fell on her head. Paola's sister and her boyfriend were at the same location, but did not see the accident happen. Ernesto de la Portilla, Cox's representative gave more details about the incident on radio show "Javier Poza En Fórmula."
"What happened was that they were hanging out, Paola went to the bedroom she shared with Cox, she tripped with a piece of furniture that fell along with the television," he told Javier Poza. "As there was no telephone line in the apartment, he [Cox] went out to get help, that's when the police and paramedics intervene. Paola's sister was there with her all the time, she tried to wake her." He also added that Paola's family visited after the accident to give support to the singer as they know it was an accident. Cox is set to hold a press conference to talk about the incident first hand.
© 2023 Latin Times. All rights reserved. Do not reproduce without permission.