Those who have received the COVID-19 virus vaccine by Johnson & Johnson (J&J) may have to take a booster dose to protect themselves from the Delta variant of the virus. Since early June the Delta variant of the virus has been under observation. B.1.617.2 strain of the virus has been observed to be highly contagious. While those with two doses of vaccines like the Pfizer/BioNTech appear to be protected, there is speculation over the effectiveness of single jabs against the variant.
As a step towards understanding the effectiveness of vaccines against the variant, many experts have taken a second jab following their first J&J jab. Some have taken Pfizer/BioNTech as the second dose while others have opted for the Moderna.
CNN shared that as of June 5, 9.9% of COVID-19 infections in the United States were the Delta variant identified in India. The variant is spreading throughout the US as well as the United Kingdom at a similar rate.
Many infectious disease experts are attempting to find a way to make vaccines more effective against the highly communicable variant. While the research continues there is insufficient data on how effective the J&J vaccine is against the Delta variant, Fox News pointed out.
However, studies conducted in the UK indicate that two doses of the Pfizer/BioNTech and the AstraZeneca are more protective than a single dose of the vaccines. In Canada and some European countries, people are being allowed to take two shots of different vaccines.
Former senior pandemic advisor to U.S. President Joe Biden, Andy Slavitt, discussed the issue on his podcast. Other infectious disease experts like Stanford professor Michael Lin, also voiced their concern, Reuters reported. Lin stated, "There's no doubt that the people who receive the J&J vaccine are less protected against disease."
Angela Rasmussen, a researcher at the University of Saskatchewan's Vaccine and Infectious Disease Organization, took Pfizer as her second vaccine. She encouraged people living in communities with low vaccine rates to discuss taking a second shot with their doctors.
So far the Centers for Disease Control and Prevention (CDC) has not indicated that the J&J vaccine is less effective against the Delta variant. As more data remains awaited, people have not been advised to take any booster following their J&J shots yet.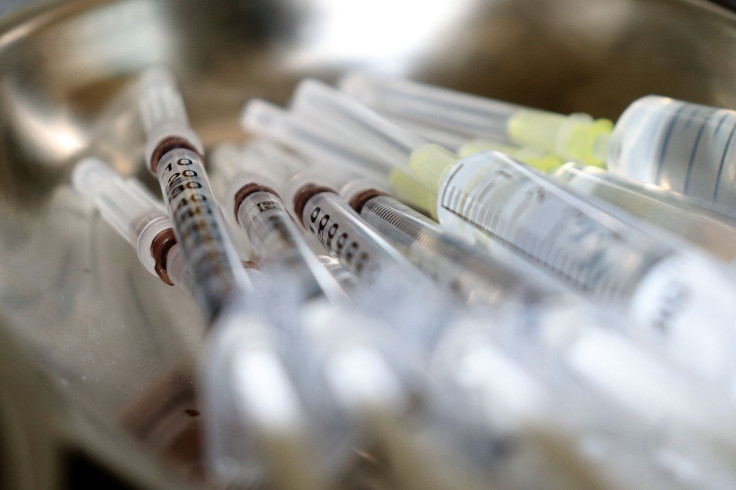 © 2023 Latin Times. All rights reserved. Do not reproduce without permission.