A man spent two years in jail after his sister filed a false rape case against him after he scolded her for going out with her boyfriend. The incident reportedly happened in Mumbai, Maharashtra, India.
The brother, a 24-year-old Mumbai resident, who spent two years in jail for allegedly assaulting his younger sister, has been acquitted of rape by a special court after the supposed victim admitted that she had framed her sibling for rape in retaliation, after he scolded her for meeting with her boyfriend, Times Now reported.
A special court in Dindoshi passed the man's release order last week, acquitting him of rape, and also lifting the charges filed against him under the Protection of Children from Sexual Offences (POCSO) Act.
The girl, a minor at the time, initially accused her brother of rape in August 2017. She told police that the assault happened when her mother was working the night shift and her father was away in Bangalore overseeing the construction works of their second home.
She alleged that she was repeatedly raped again in November 2018 after which she decided to tell her father about the ordeal, Tatva reported.
However, the girl denied the sexual allegations and recently told the court that she was only upset because her brother repeatedly scolded her for going out with her boyfriend and tried to convince her that her boyfriend may cheat on her.
"I lodged this complaint against my brother as he scolded and beat me. I used to roam with my boyfriend so my brother used to shout at me," she said.
In a similar but unrelated incident, a 21-year-old woman named Sheena Shyann Lison has been charged with felony perjury after she lied in court alleging that a man had raped her.
Lison reportedly alleged that Demetri Antwan Harris, 27, raped her following an argument that occurred after they had consensual sex at her apartment, East Idaho News reported.
Harris was subsequently charged and arrested for felony rape and felony battery with the intent to commit a serious felon.
Lison was placed under oath and accused Harris of raping her during a preliminary hearing in August 2020. Weeks after the preliminary hearing, however, Lison reportedly approached o a Bingham County Sheriff's detective and said that she lied about the rape and that it never happened.
Following this, District Judge Darren Simpson dismissed the charges against Harris after prosecutors said, "The alleged victim has admitted to detectives that her allegations of rape were not truthful."
Lison is expected to make her initial court appearance on Thursday, Sept. 2 and if convicted of felony perjury, she may face up to 14 years in prison.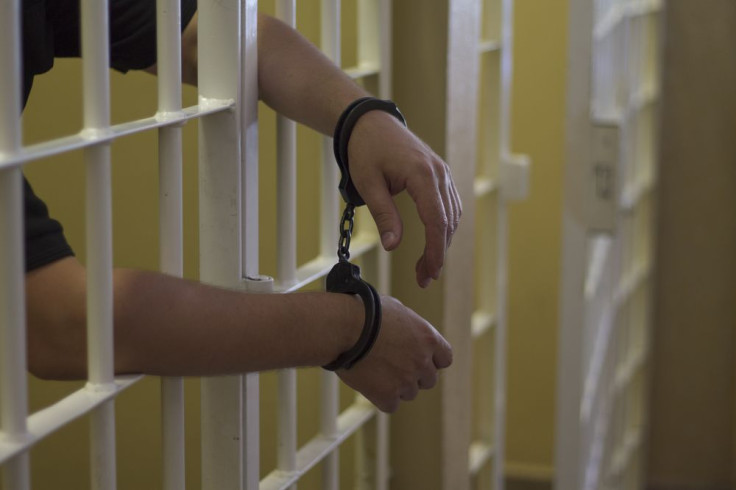 © 2023 Latin Times. All rights reserved. Do not reproduce without permission.