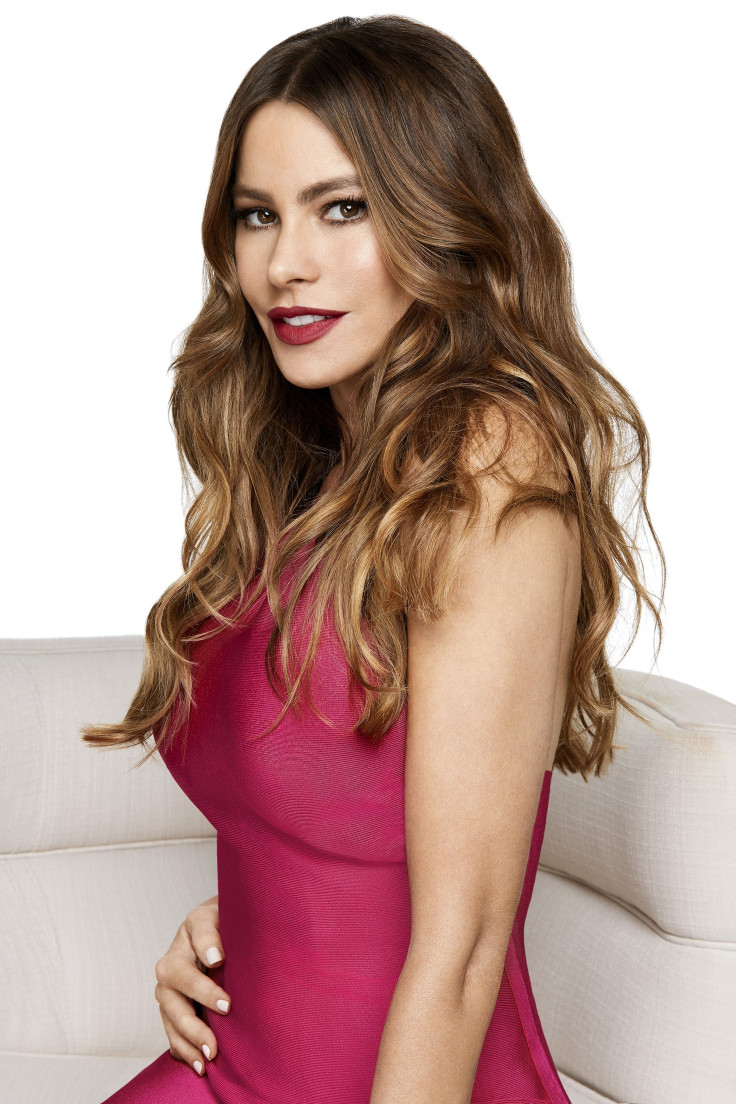 Actress Sofia Vergara, 50, recently shared photos from her relaxing day under the sun.
The "America's Got Talent" judge was seen lounging by the pool, wearing a pair of black thong bikini bottoms.
She captioned the photo, "Lo mio es el verano!" It translates in English to, "My thing is summer!"
In another photo that was posted on her Instagram Stories, she wrapped up in a colorful sarong before relaxing across a lounger.
The "Modern Family" star's caramel-colored hair was left open and she wore a gold necklace in the selfies, reported Fox News.
Celebrities including Sharon Stone left flame emoji on Vergara's post.
A fan wrote that the sun is out and "buns out." Another fan wrote that the star has "still got it."
According to Page Six, many of the comments were written in Spanish. One translated to, "The years don't pass by for you beautiful woman."
This isn't the first time that the star has wowed in a swimsuit. She rocked a black bikini last December followed by a white Dolce & Gabbana one-piece in January.
As for summer, Vergara, who will celebrate her 51st birthday on July 10, has certainly had a fun one so far. She has posted many photos of herself on Instagram that were taken while she was enjoying the weather in colorful dresses.
Meanwhile, at the "America's Got Talent" season 17 finale, she joked that she sometimes feels insecure around fellow judge and supermodel Heidi Klum.
She said, "I mean, Heidi Klum, have you seen her? It's like, God, she's a supermodel."
Vergara had previously said that she prefers not to stand next to Klum when she is wearing heels as the latter stands 5 feet 9 inches tall.
Vergara said she tried to do the red carpet when Klum is gone, "even when I wear the highest high heels."
Vergara, whose strength lies in comedy, was 2020 named by Forbes as the highest-paid actress in the world. Her annual income was $43 million.
The wife of actor Joe Manganiello celebrated her new brand's launch at her home last week. She wore a white floral dress and decorated her pool with the Toty logo.
Her latest line includes products like the compact foundation with SPF that she flaunted in her new topless image.
© 2023 Latin Times. All rights reserved. Do not reproduce without permission.