If you watched "Sonic the Hedgehog" and are a true-blue fan of the adorable fantasy flick, there is no way in hell that you wouldn't be clued up about the buzz surrounding "Sonic the Hedgehog 2" – on who gets to play Tails in the sequel.
Just to refresh your memory, Miles "Tails" Prower plays a vital part in the movie. And understandably so. The young, two-tailed fox helps Sonic in ways more than one. So much so, Tails has been pegged as a Robin to Sonic's batman. Well, well, now given how things are, a Sonic sequel is only fair and well-deserved— to be introduced as the main character played by a popular actor. Here are a volley of names that could fit the bill.
1) Gaten Matarazzo
Remember Matarazzo? He was one of the young stars from the uber-popular Netflix series "Stranger Things", and he nailed the role of Dustin in the show, which got viewers to sit up and take note of his acting prowess. Hence, it is only fair if the child actor lands a meatier role. And, what better way to get started than bagging a spot in "Sonic 2"? Well, while we could only wish, here's hoping the makers of "Sonic 2" get the drift that Dustin shared several similarities to Tail's key characteristics. Take the hint, guys!
2) Thomas Middleditch
Thomas Middleditch isn't a newbie in showbiz. His popularity skyrocketed after taking on the role if Richard Hendricks in "Silicon Valley", and his caliber as an actor didn't go unnoticed when he played Harold in "Captain Underpants: The First Epic Movie". While Harold is certainly a bigger troublemaker than Tails, it's got the exact kind of voice that would fit Tails. Moreover, Middleditch exudes a great deal of vivaciousness which an actor voicing Tails needs.
3) Alison Brie
Yep, an actress too could make a great fit and voice Tails in Sonic the Hedgehog 2 is Alison Brie. She's quite a powerhouse of talent, FYI. After having appeared in a volley of animated masterpieces, her role as an earnest nerd Annie Edison in the instant hit sitcom "Community" had people raving about her. What's more, she's worked a series of video games—as her "Lego Movie" character Unikitty in "Lego Dimensions" and as Black Widow in "Marvel Avengers Academy". Fans are of the opinion that Brie could certainly make the cut as Tail's given her charisma and enthusiasm.
4) Zach Callison
Callison is a fledgling star who is best known for his work in "Steven Universe", making him a great fit for lucrative offers. Time and again, Callison has proven his mettle and his star value could work well for Sonic 2's Tails.
5) Kate Micucci
Kate Micucci's name makes it to the list for obvious reasons. She's a great artist and has worked with Ben Schwartz on the Ducktales reboot series as Webby. Quite like most promising actors, Micucci has taken on roles of characters with the potential to shoulder an entire movie. So, it won't come as a surprise to see her bag a meatier role like that of Tails in "Sonic 2".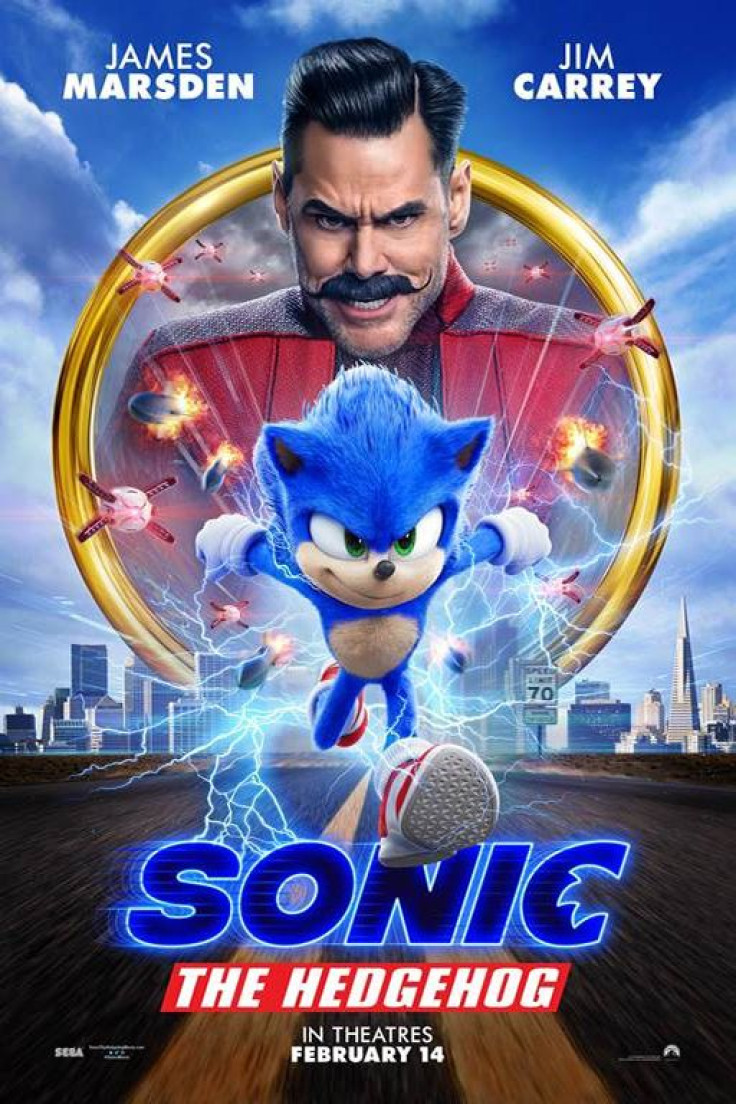 © 2023 Latin Times. All rights reserved. Do not reproduce without permission.