One of the highly-awaited sequels on Netflix has been teased and it appears the second installment will be out by 2024.
Netflix officially announced the "Squid Game" season 2 will be released on social media. This included a new teaser that provides a glimpse of the episodes to come.
No less than Ted Sarandos, the co-CEO of Netflix, said that "the 'Squid Game' universe has just begun."
Given that the series built a whopping 111 million admirers across the world, it was suggested that the South Korean survival drama could have a third and fourth season.
Unfortunately, there was no official release date given. However, according to Hwang Dong-hyuk's statement, "Squid Game 2" could be out by Halloween in 2024.
"It took 12 years to bring the first season of Squid Game to life last year. But it took 12 days for Squid Game to become the most popular Netflix series ever. As the writer, director and producer of Squid Game a huge shout out to fans around the world. Thank you for watching and loving our show," Hwang wrote.
"I'd like to thank all the Netflix fans around the world again for loving Squid Game. Please look forward to season two, which will be filled with all-new stories," the writer added.
As for the plot of "Squid Games" season 2, it was suggested that Oh Il-Nam (Player 001) would be revealed to be the mastermind behind the games in the first season.
Although most saw him killed in episode 6, the seemingly harmless old man was not.
In fact in the season finale, Seong Gi-hun (Player 456) approached him and learned that he had devised the games to amuse bored ultra-rich people like himself by allowing them to wager on who would survive. He participated in the games for sentimental reasons, it was also disclosed.
Seong Gi-hun was supposed to depart on a jet to visit his daughter. However, he comes across the man who lured him into the games and then grabs the card from a bystander who is going to be forced to participate.
He ends up not boarding the aircraft and returning to the city, likely to get revenge on the game designers.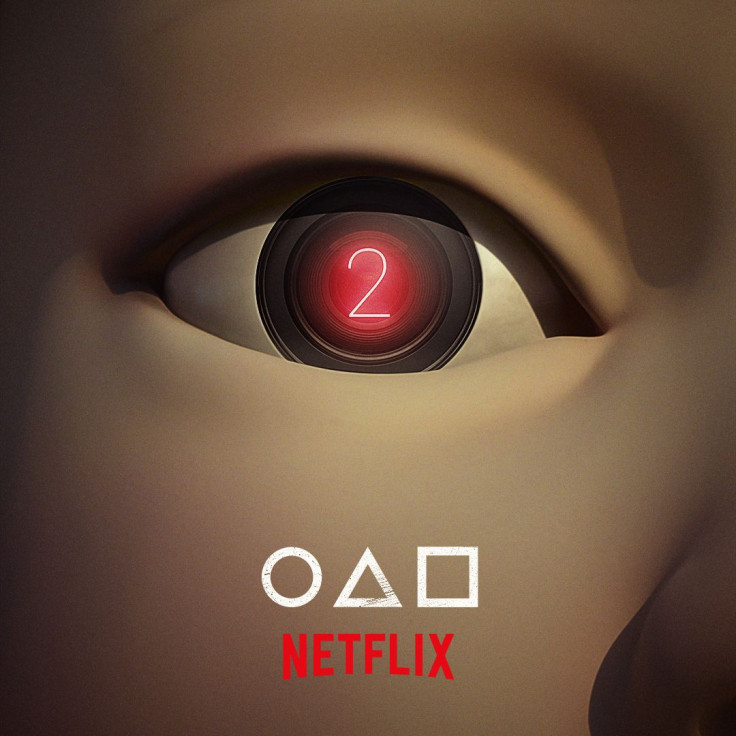 © 2023 Latin Times. All rights reserved. Do not reproduce without permission.