Starbucks was dragged into a scandal when an investigation revealed that some of the farms that supply its beans might have employed children in its workforce. Reports surfaced that the Seattle-based coffee company and coffeehouse chain gets its beans from Guatemalan farms that employed children under 13 as workers.
An investigation by Channel 4's "Dispatches" obtained footage of children working in "grueling conditions" in Guatemalan farms, according to The Guardian. The children reportedly worked 40-hour weeks picking coffee for a daily wage said to be a little more than the price of a latte sold at Starbucks.
The "Dispatches" team reported that children as young as eight years old worked eight hours a day for six days a week. Depending on the weight of the coffee beans they picked, children would usually earn only £5 a day, or around US$6.42 daily wage.
In the seven farms in Guatemala visited, the team found that all of them employ child labor. Five of the seven farms were linked to Starbucks.
"The conventions are very clear in that they don't want children's education to be compromised," Oliver Holland from the London-based Leigh Day said. "If children are working 40 hours a week, there is no way they can also be having a proper education."
"These are all unsafe conditions for children essentially, and in those conditions children simply shouldn't be working," Holland added. The human rights lawyer also said that Starbucks and Nespresso breached international labor regulations based on the "Dispatches" footage.
Nespresso is a joint partnership by Nestle and Starbucks where Nestle can sell Starbucks-branded coffee at grocery stores and online, Reuters reported.
"I was surprised and saddened to see this story," actor George Clooney, who is a member of the Nespresso board, commented after Dispatches reporter Antony Barnett shared the evidence. "Clearly this board and this company still have work to do. And that work will be done."
"I would hope that this reporter will continue to investigate these conditions and report accurately if they do not improve," Clooney added. "The check and balance of good corporate responsibility lies not just with the company itself but also independent journalists like Mr Barnett to hold everyone's promise to account."
Meanwhile, Starbucks said it has launched its own investigations to corroborate the "Dispatches" report. "Nespresso has zero-tolerance of child labour," Nespresso CEO Guillaume Le Cunff said. "It is unacceptable."
"In this case, we've launched a thorough investigation to find out which farms were filmed and whether they supply Nespresso," the CEO added. "We will not resume purchases of coffee from farms in this area until the investigation is closed. Any issues we uncover will be dealt with diligently and firm action will be taken."
Meanwhile, Starbucks said that it had not purchased any coffee beans from the farm mentioned in the report during the recent harvest season.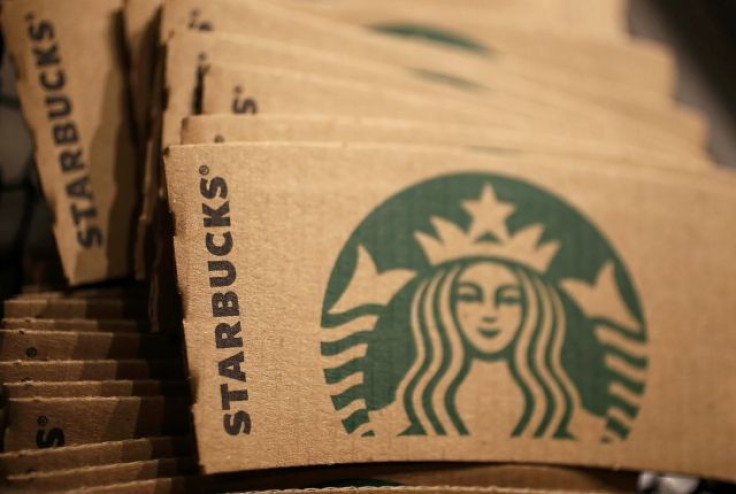 © 2023 Latin Times. All rights reserved. Do not reproduce without permission.