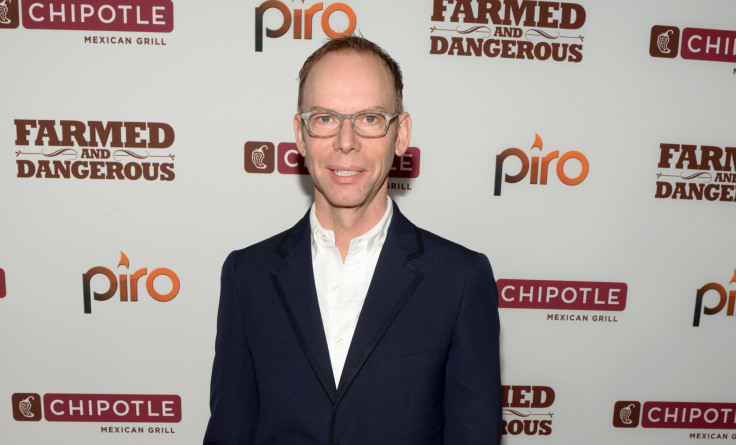 Sadly for Chipotle fans out there, last month the food chain had to close 43 restaurants in Oregon and Washington State after health authorities linked an E. coli outbreak to six restaurants in the region. Later on, illness reports from the restaurants continued to surface in more states, including Illinois, Maryland and Pennsylvania, and just this week over 80 students from Boston College got sick after eating at a Chipotle nearby. Local authorities said this could have been caused by a norovirus, which came from improper handling of poultry and/or a sick employee's presence.
This morning, Chipotle founder and co-CEO Steve Ells issued the first apology on the "TODAY" show on behalf of the restaurants. Ells said they are "deeply sorry" and working really hard on implementing new steps and policies. "We're doing a lot to rectify this and make sure it doesn't happen again," Ells told Matt Lauer. "The procedures we're putting in place to eat are so above industry norms that we are going to be the safest place to eat."
But it's not all bad according to the executive who has a more optimistic view on the situation, "If there's a silver lining in this, it's that we have looked at every single ingredient that we use at Chipotle," Ells explained.
© 2023 Latin Times. All rights reserved. Do not reproduce without permission.