For the moment, the best "Stranger Things" can offer is volume 2 on Netflix. It arrived only a couple of days ago and most will just have to savor and keep an eye on the events of the said episodes.
And among the things to expect is a cliffhanger once the season 4 finale comes. It is only to be expected, meaning that there are high expectations for the fifth and final season of "Stranger Things."
For those who want to get it over with, a wishful release date would be somewhere in 2022. Unfortunately, that is unlikely to happen.
No less than David Harbour revealed that filming for the final season of "Stranger Things" is expected to commence in 2023. Hence, the logical time to expect season 5 is no earlier than 2024.
"I think we'll [shoot] next year. They're finishing writing it this year, and they need to prep and stuff, so hopefully it'll be this year," Harbour quipped. "But I think that's the plan. So it'd probably come out mid-2024, based on our track record."
Hence, fans will just have to hold off for now although it is easier said than done. Season four saw Big Bad Vecna win the battle against Hawkins, resulting in a barrier between reality and the Upside Down, merging the two worlds.
This means that there may be no stopping Vecna together with his army of demogorgons and demobirds from attacking the town and its inhabitants.
Season five is likely to see Eleven try and fend off these evil threats, close the entry point to the Upside Down permanently and kill Vecna once and for all.
While there are few details known for "Stranger Things" season 5, the Duffer brothers have already made it known that the episodes will be shorter.
Although the final season will be a bit quicker, they also mentioned that there could be a feature-length finale – fitting considering it will be the last episode of "Stranger Things."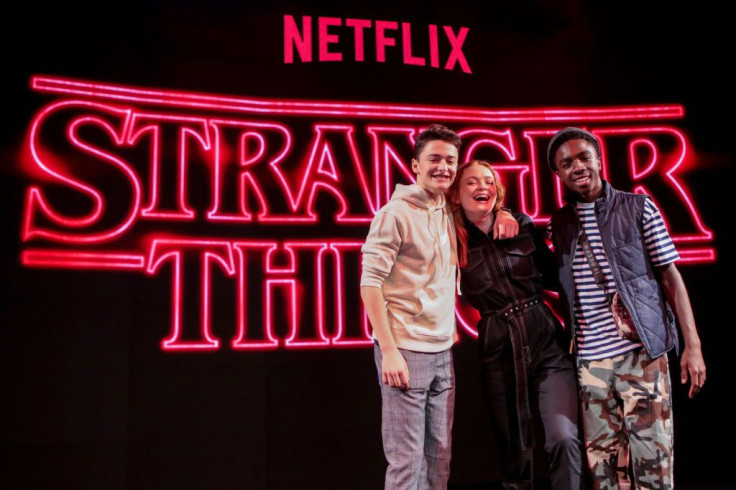 © 2023 Latin Times. All rights reserved. Do not reproduce without permission.