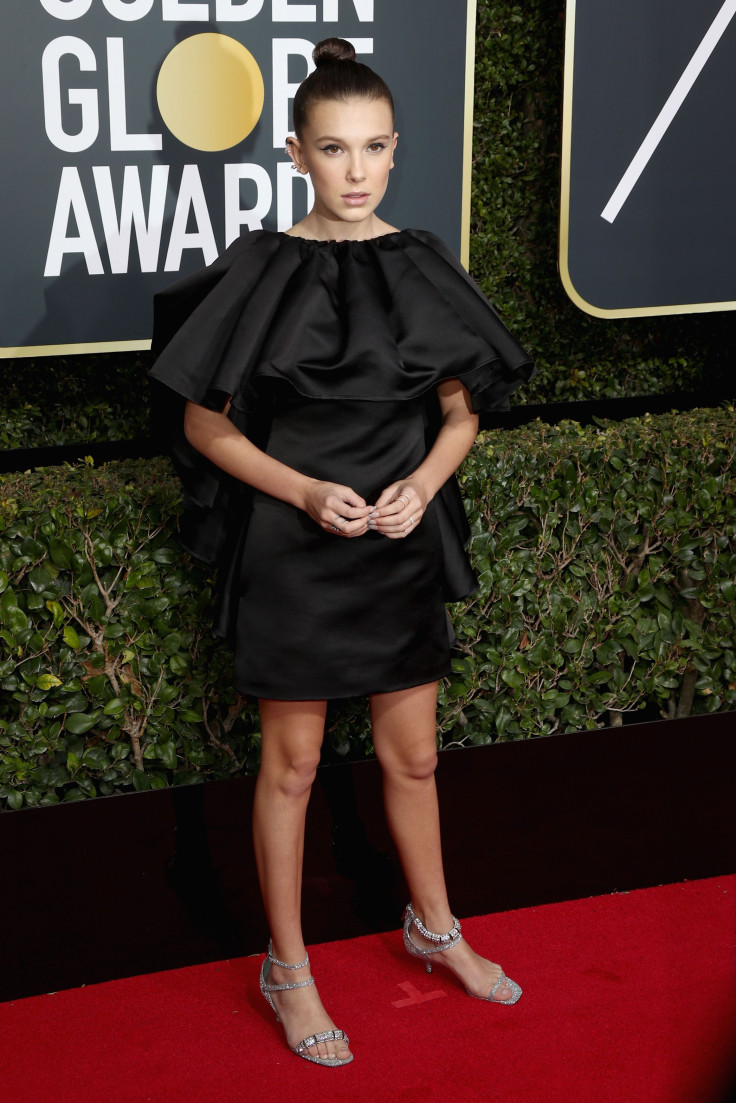 "Stranger Things" star Millie Bobby Brown almost quit acting after failing to get her dream role in "Game of Thrones." In an interview on Monday, Brown told Jimmy Fallon on "The Tonight Show" that she was so disheartened by the rejection that it made her consider quitting acting altogether.
Brown revealed that she had auditioned for the role of Lyanna Mormont in the hit HBO series before being part of "Stranger Things." She failed the audition and Bella Ramsey ultimately landed the role. "I got a no for that," she said. "That's kind of when I was like, 'Oh, this is really difficult,' and I guess I really wanted that role," she added.
The 16-year-old actress said the experience made her realize that being rejected is inevitable in the industry. "Like, this industry is just full of rejection, 24/7," she said. "You get far more noes—a lot of noes—before you get a yes. I was auditioning for commercials, for anything, really. I then auditioned for 'Game of Thrones," she added.
After getting rejected for the role, she was ready to say goodbye to acting when she did another audition for a Netflix project titled "Montauk." Two months after being rejected on "Game of Thrones," Millie Bobby Brown got a call informing her that she had landed the role of Eleven on "Montauk," which eventually became "Stranger Things."
"I Skyped with them, and the rest is history, of course," she said. "We then named the show 'Stranger Things,' but 'Montauk' was definitely the one that kind of gave me that hope of doing it all again."
"Stranger Things" premiered in 2016, the same year that her dream role, Lyanna Mormont," debuted in "Game of Thrones" season 6.
Today, Millie Bobby Brown is one of the most renowned actresses of her generation. Aside from her Emmy-nominated role in "Stranger Things," she is also widely known for her role in "Enola Holmes," the latest rendition of the Sherlock Holmes story. The show, which stars Millie Bobby Brown and Henry Cavill, is currently on Netflix.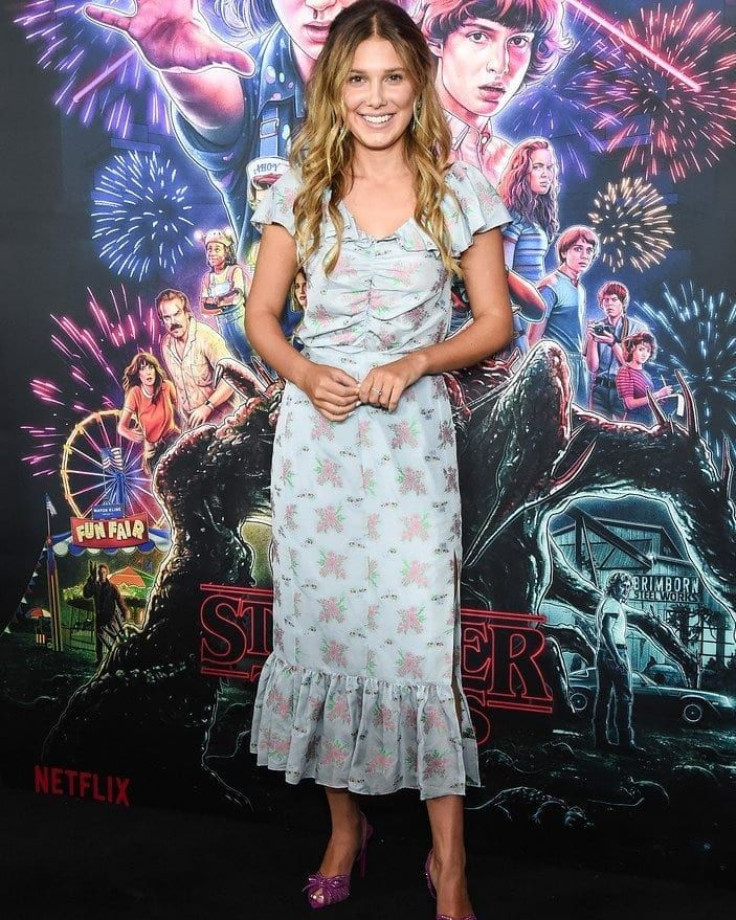 © 2023 Latin Times. All rights reserved. Do not reproduce without permission.