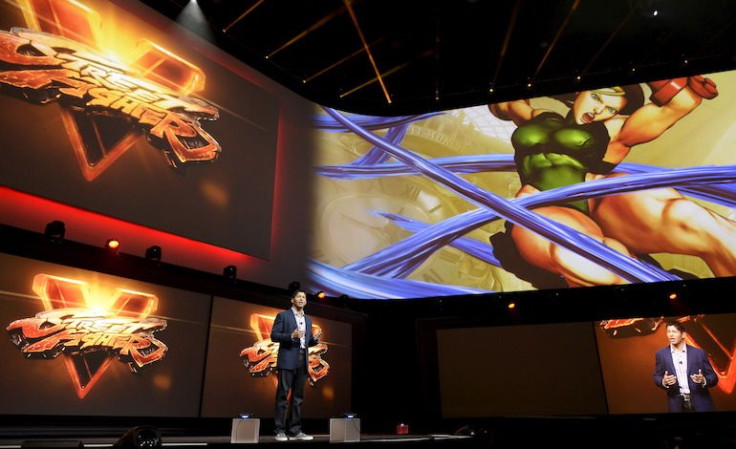 Capcom will finally be addressing the issue of rage quitting in multiplayer matches of "Street Fighter V." If you're unaware of what a rage quit is, it is when one player abruptly leaves the match early and denies victory to their opponents.
According to the official "Street Fighter" Twitter account, the next update will address the issue of rage quitting. The company released the following message for fans: "We're planning to roll out a system this month that will address the rage quitting issue in #SFV. More details coming soon!" Check out the tweet below:
As of now Capcom has tried a few short-measures to address the issue. First, the company has tried getting victims of rage quitting to submit videos of the incident along with a report. The company also took it a step further and targeted people with high disconnect rates and stripped those users of their League Points as punishment for rage quitting.
While it is something to stop players from just leaving a match it hasn't really stopped users from rage quitting. Now, it looks like the company is implementing a more robust system that should hopefully take care of the problem once and for all.
"Street Fighter V's" most recent update was just released at the end of March. The patch added a handful of new modes such as a Challenge Mode and 8-person lobbies. The update also introduced the fighter Alex to the games roster. Capcom still has another update coming, which will include one that will add a new currency to the title called Zenny.
Furthermore, a few other upcoming DLC characters have been confirmed as Guile, Balrog, Ibuki, Juri and Urien.
The updates should keep gamers busy while Capcom finally adds that single-player mode gamers are anxiously waiting on, which GameStop reveals is coming in June.
© 2023 Latin Times. All rights reserved. Do not reproduce without permission.