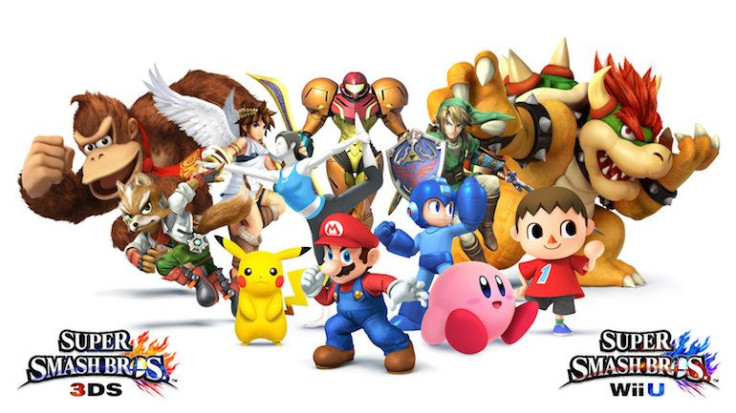 "Super Smash Bros." fans should be hyped as Nintendo has announced a massive update will hit consoles in just a few days. Nintendo gamers can look forward to tourneys, YouTube uploads, new stages, a King K. Rool Mii costume and much more in this coming update, which will arrive July 31.
For the Wii U gamers they will finally get the much anticipated Tourney Mode. Tourneys are divided into two categories which include: community Tourneys which let players compete for the highest points in a certain amount of time and regular Tourneys which have more detailed rules and only happen during certain times. Wii gamers will also get YouTube uploads, which of course requires a Google account.
The the 3DS side of things gamers will get new stages and Mii Fighter costumes. Unfortunately these will be a paid DLC unlike the new updates coming to the Wii U. The official "Super Smash Bros." Japan Twitter account and the Nintendo UK account have shared some info and pictures of the coming update. Check it out below:
© 2023 Latin Times. All rights reserved. Do not reproduce without permission.