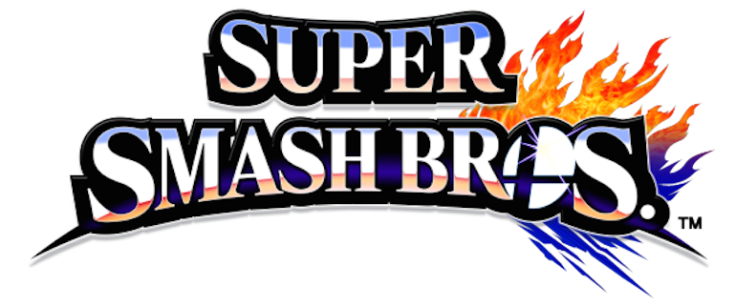 While the character roster for "Super Smash Bros." for Wii U and 3DS is already really extensive fans of the franchise are still looking for more characters. With the 3DS version already released gamers have been rooting around the data to find hidden features and they have found a few! Early this month a gamer posted to NeoGAF showing that the 3DS data held information for DLC content and it turns out the code was right.
Late last week Nintendo streamed a special direct for SSB Wii U called "50-Fact Extravaganza." One of the 50 announcements revealed was a new character, Mewtwo! It was only a matter of time before they announced the Pokemon as a fighter seeing how he showed up in "Super Smash Bros. Melee." Now a new leaked video has shown at least three new characters will come as a DLC for the title.
The new leak was uploaded do YouTube by a user claiming to have already used a DLC review code to access the new set of fighters. In the video we see several new toons including Mewtwo, Waddle Dee from the Kirby franchise and Wolf. The video is very blurry and the character profiles look different from the rest of the games roster. Check out the leaked video below:
Nintendo has not commented on the validity of this alleged leak.
© 2023 Latin Times. All rights reserved. Do not reproduce without permission.