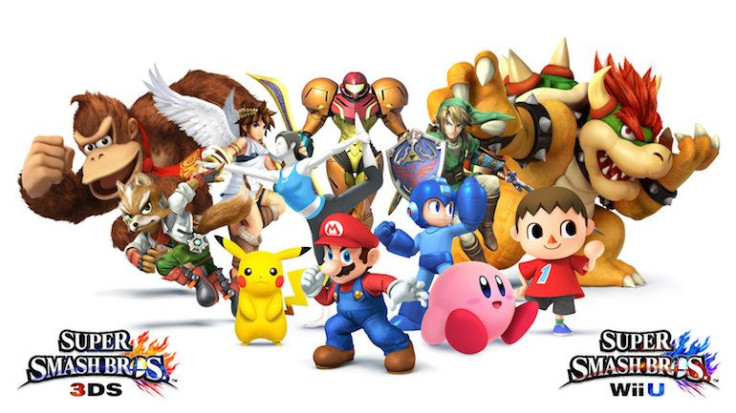 It seems Nana and Popo or the Ice Climbers may be coming to "Super Smash Bros." Wii U and 3DS after all. In a recent video it was revealed that a secret chant by the crowd calls the pairs name over and over. The crowd chant was found by Twitch user Gema_Yue which only occurs under very strict conditions — when "Animal Crossing" Villager has 100 percent damage and manages to knock out two Dr. Marios simultaneously.
There are a couple of different options here. The first is that it could be faked but the user has been very dedicated in unlocking the games secrets and doesn't really have a history of faking info. It could also be said that this is just a development glitch.
We know that the Ice Climbers were removed from the game due to technical issues as Masahiro Sakurai has already pointed out. But perhaps before completely removing the fighters the development team left a few things behind such as the chant. Another theory is that the characters will eventually be coming to the both titles in the form of a DLC once Sakurai and team fix the bugs.
"Smash Bros." for 3DS is set to launch Oct. 3 while the Wii U version will be coming sometime holiday 2014. A recent leak has pinpointed the Wii U release date as Nov. 21 but Sakurai or Nintendo has yet to confirm.
© 2023 Latin Times. All rights reserved. Do not reproduce without permission.