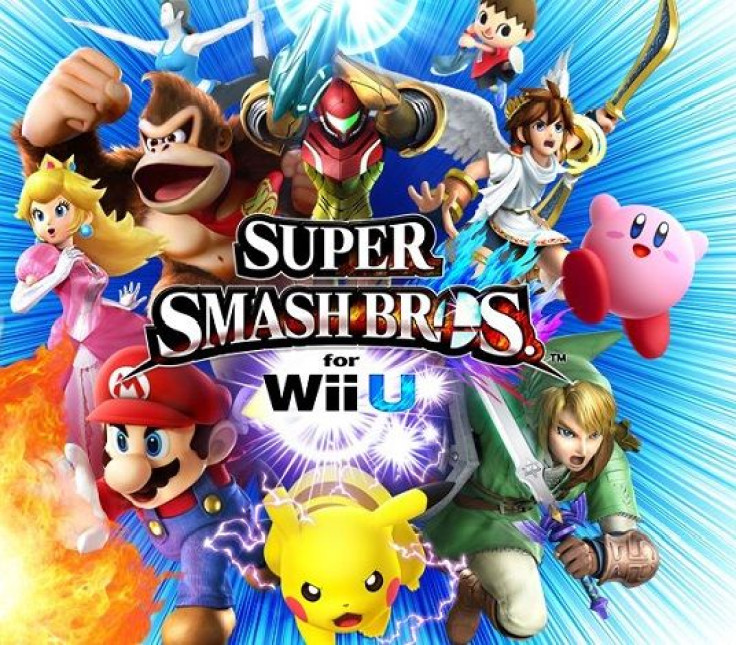 It seems an Amazon listing for "Super Smash Bros." For Wii U has revealed a couple of new exclusive modes for the console. The leaked listing shows the Wii U version will have a mode called Board Game and another titled Studio Creator.
The listing on Amazon describes the new modes saying, "Whether you're creating stages on the GamePad, competing in challenges crafted by Master Hand and Crazy Hand, or outwitting your opponents in a brand new board game mode, there's no doubt that the ultimate Smash Bros. game has arrived."
Early this week Smash Bros. creator Masahiro Sakurai teased the Master Hand and Crazy Hand modes, but didn't mention anything about the Board Game or Studio Creator mode. However, Sakurai was hinting at an upcoming event for Super Smash Bros. for Wii U, where Nintendo would reveal exclusive content for the platform.
As IGN points out "Super Smash Bros. Brawl" included a level editor mode so the inclusion of the Studio Creator isn't all that surprising. Furthermore the 3DS version has its own exclusive mode, Smash Run, so it would make sense for the Wii U version to have its own too.
"Super Smash Bros." for Wii U will release Nov. 21.
© 2023 Latin Times. All rights reserved. Do not reproduce without permission.