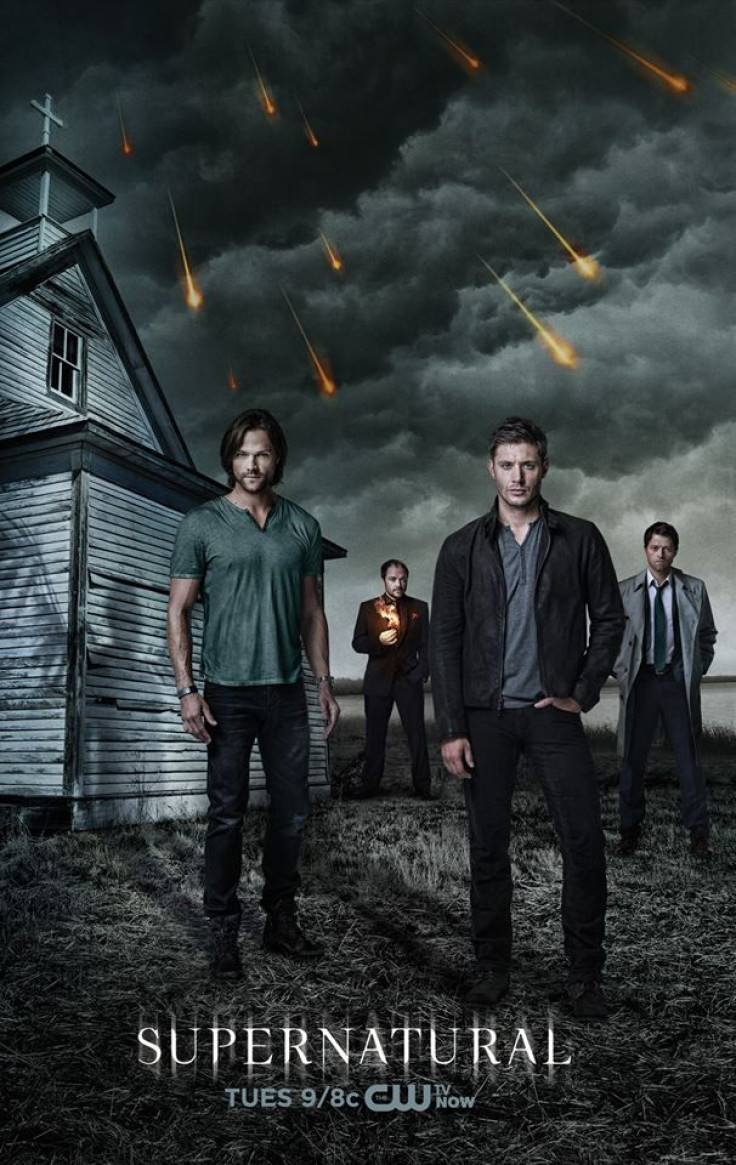 "Supernatural" fans will be pumped to know Bobby Singer will return in the tenth season of the hit CW series. According to Variety Jim Beaver will reprise the role of the surly close friend and father figure to the main characters Sam (Jared Padalecki) and Dean (Jensen Ackles).
Beaver will return to "Supernatural" for the 17th episode, which is set to air April 1. In the episode, titled "Inside Man," Sam and Castiel (Misha Collins) need a little help from someone in heaven, so they turn to Bobby (Beaver). Elsewhere, Dean and Rowena (guest star Ruth Connell) face off.
If you don't remember Beaver's beloved character, Bobby Singer, was killed in the season seven episode "Death's Door," but has made several reappearances in ghost form since then. Beaver last appeared on screen in the season nine premiere "I Think I'm Gonna Like It Here" but only as a manifestation of Sam's subconscious.
Variety reports that Beaver is currently starring in the play "Verdigris" at Theatre West in Los Angeles, Calif. Aside from "Supernatural" Beavers will be on the big screen in Guillermo del Toro's "Crimson Peak," alongside Tom Hiddleston, Mia Wasikowska and Jessica Chastain.
© 2023 Latin Times. All rights reserved. Do not reproduce without permission.