A landmark referendum on Sunday in Cuba will potentially legalize same-sex marriage and adoption in the whole country, in a potential overhaul of the nation's family code that could further expand the rights of LGBT people in the country.
The historic vote, with over eight million Cubans eligible to participate, was spearheaded by President Miguel Diaz-Canel in an attempt to further expand the rights of the LGBT community in the country despite criticism from the Catholic Church and the Conference of Bishops, according to Deutsche Welle.
The proposed revision to the Family Code will not only allow same-sex marriage and civil unions, but would also allow them to adopt children and will reportedly promote "equal sharing of domestic rights and responsibilities between men and women," Reuters reported.
Though homosexuality has been legal in Cuba since 1979, many in the LGBT community continued to face oppression and harassment from the less-accepting sectors of society, with many of the opposition coming from the Christian sectors of the country, CNN reported.
"My expectation is that most of the population will vote 'yes,'" Diaz-Canel said. "But regardless of whether 'yes' or 'no' wins ... the popular debate that has been generated has contributed to our society."
One worry regarding the vote is that the country is experiencing the worst economic crisis it is facing in over 30 years, and that many may vote "no" as a way of expressing discontent with how the government is run.
"We have to get used to the fact that on such complex issues, where there is a diversity of criteria ... there may be people who vote to punish (the government)," Diaz-Canel said. "That is also legitimate."
Despite this, many gay and lesbian Cubans are hoping that their right to marriage and adoption will be enshrined into the legislature, with many excitedly making potential plans to get married if the referendum passes.
"It's a legal right and we should all be the same before the law. It's a question of a human right," Yennys Hernandez Molina, a lesbian woman in Cuba, said.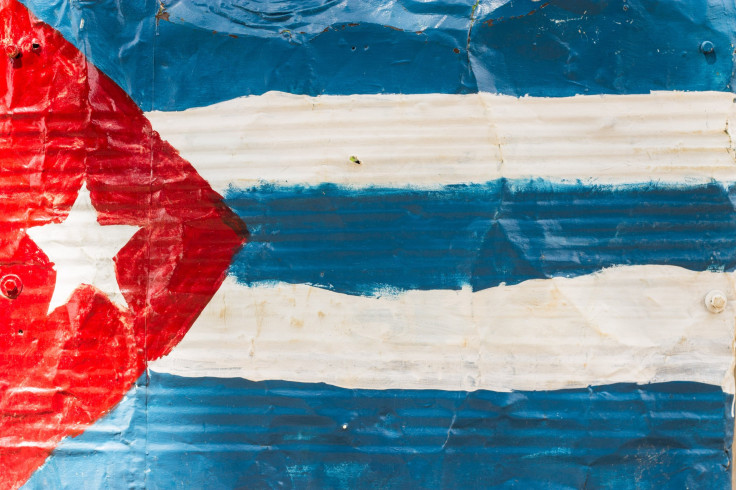 © 2023 Latin Times. All rights reserved. Do not reproduce without permission.