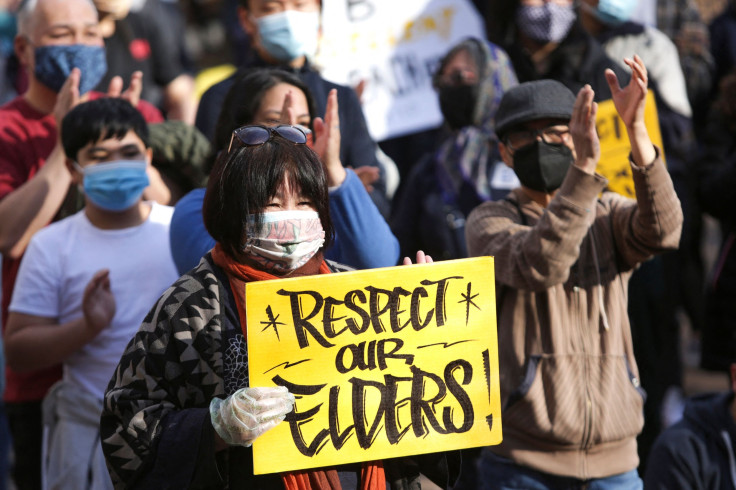 A Brooklyn man has been arrested in connection with three separate assaults on Asian victims. According to the NYPD's Hate Crimes Task Force, Joseph Russo was charged with multiple counts of assault and aggravated harassment.
The suspect has been involved in several cases including an incident on Monday where he allegedly shoved a 77-year-old Asian man to the ground while he was looking at a vegetable stand. Surveillance footage showed the victim was in front of J&R NY Supermarket on Avenue U in Sheepshead Bay around 11:15am that day when Russo walked up, pushed the man to the ground and walked away without uttering a word, NBC New York reported.
The man suffered bruising on his arm but had refused medical attention at the scene.
Another attack occurred on March 22 around 7:45am in Midwood, where Russo grabbed a 32-year-old Asian woman by the hair. Russo and the woman could be seen on surveillance footage struggling as the suspect held his grip on her. He eventually let the victim go as he walked away punching building facades while he went down Kings Highway. Again, Russo did not say a word while the attack took place. The victim also refused medical attention.
The NYPD's Hate Crimes Task Force investigated both incidents and has also handed the same charges on Russo for an incident on March 5 at Kings Highway and West 6th Street in Gravesend, where he allegedly pushed a 64-year-old Asian woman to the ground, causing injuries to the left side of the woman's body.
As hate crimes against Asian Americans have been increasing in New York City as well across the nation, officials say those arrested are part of a population of mentally unstable people. These specific types of assailants are said to cycle in and out of jail on minor charges and too often do not get the psychiatric attention they need. They also cite how so many of these people involved in such attacks struggle with drug addiction and homelessness.
One such person is Brandon Elliot, 38, who has been charged with felony assault as a hate crime after a horrifying attack on a Filipino-American woman whom he repeatedly kicked in broad daylight in Manhattan over the past week. Elliot was released from prison in 2019 and is on lifetime parole after he was convicted of stabbing his mother to death in front of his 5-year-old sister in 2002. Police say that Elliot was living in a hotel in Midtown Manhattan which has been serving as a homeless shelter. Other residents described Elliot's behavior as sometimes erratic.
Authorities have received reports of at least 35 Asian hate crimes in New York this year, which has already surpassed the 28 cases reported all of last year. This also greatly exceeds the three reported cases in 2019.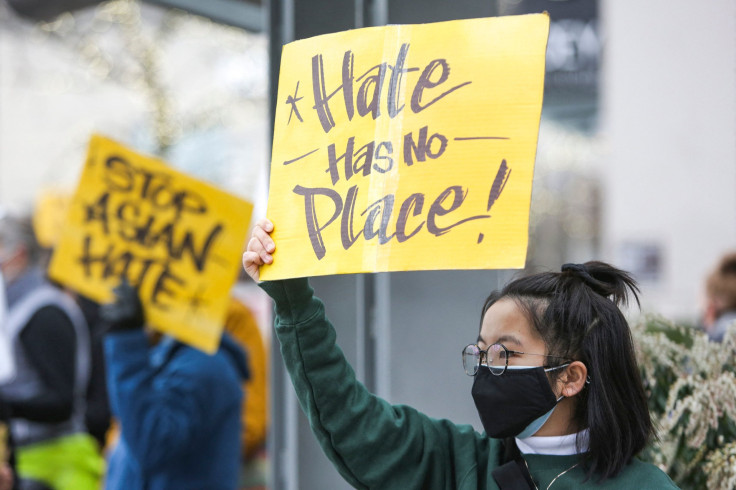 © 2023 Latin Times. All rights reserved. Do not reproduce without permission.