Detectives poring over the 2017 slayings of Indiana teens Abby Williams and Libby German have zeroed in on a mysterious social media account they suspect could be tied to the cold double murder case.
On the afternoon of Feb. 13, 2017, best friends Williams, 13, and German, 14, set off from the abandoned railroad trestle Monon High Bridge for a hike. However, the teens would fail to return to the trailhead as planned, prompting their families to report the pair missing, according to the New York Post.
The next day, the bodies of the eighth-graders were discovered about a half-mile from the bridge, sparking a criminal investigation.
Investigators would then release a still image from a video recovered from German's phone. It shows the moment an unidentified man, described as a white male between the ages of 18 and 40, was walking on the bridge with them.
The individual, believed to be standing between 5' 6" and 5' 10" and weighing between 180 and 200 pounds, was then named a suspect in the case. To date, no arrests have been made concerning the killings despite law enforcement receiving nearly 30,000 tips about the suspect. Authorities also did not disclose the cause of the victims' death.
"While investigating the murders of Abigail Williams and Liberty German, detectives with the Carroll County Sheriff's Office and the Indiana State Police have uncovered an online profile named anthony_shots," the Indiana State Police announced on Monday night.
According to authorities, the profile in question bearing the username anthony_shots was used from 2016 to 2017 on social media applications, including Snapchat and Instagram. The profile stole the images of a male model, masquerading himself as a wealthy public figure owning numerous sports cars.
The man behind the profile, identified as Kegan Anthony Kline, 27, of Peru in a separate child pornography case, confessed to luring young girls with this information while chatting with them online, causing him to obtain 100 sexually explicit photos and videos, Daily Beast reported.
Kline is currently detained while awaiting trial on charges of child solicitation, child exploitation, possession of child pornography, identity fraud, and obstruction of justice.
Meanwhile, police noted that the young man featured in the now-private phony profile has since been identified and is not a person of interest in the investigation. Hailing from Ketchikan, Alaska, the man works as a part-time model and currently serves the community as a cop himself.
The Indiana State Police also stresses that at this moment, they are neither confirming nor denying anyone who is or is not a suspect as investigations into the Delphi murders continue, 13News noted.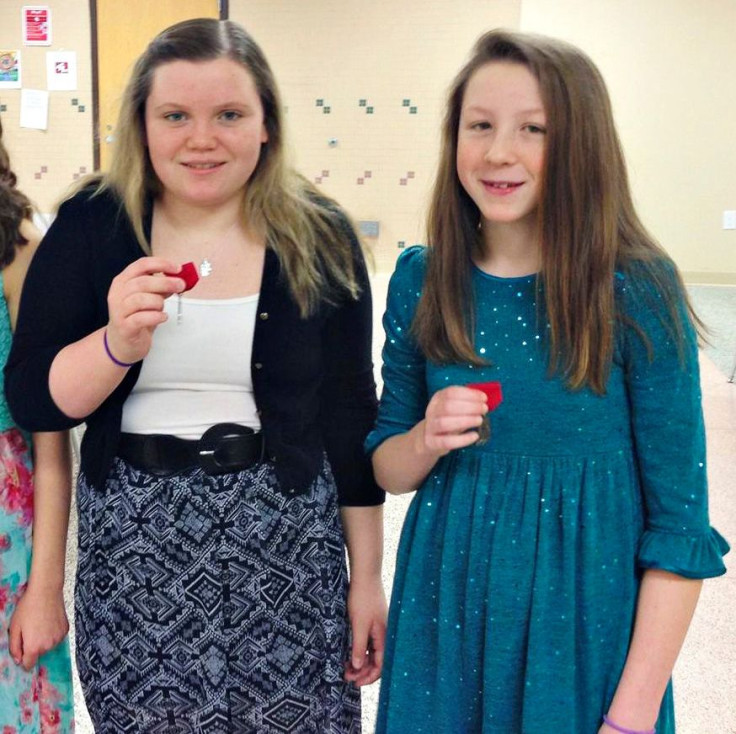 © 2023 Latin Times. All rights reserved. Do not reproduce without permission.