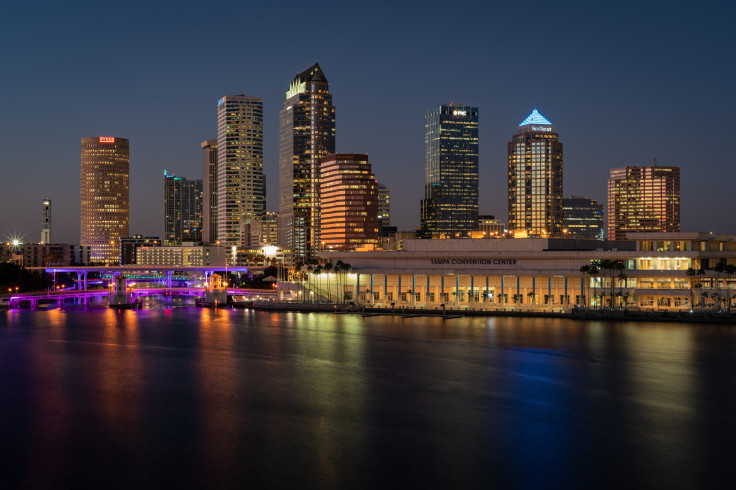 Latinos in tech are an underrepresented community. They make up just 8 percent of the tech workforce, according to Zappia, a career recruiting site that focuses on diversity. To diversify the workforce, companies often create hiring initiatives to promote diversity, equity and inclusion (DEI); however, one Tampa Bay organization wants to approach the issue differently and is looking to foster and help grow Latino-led tech companies.
Tampa Bay Wave, a nonprofit organization founded in 2008, will host a Latin tech accelerator program to mentor and grow Latino-led startups based in the United States or Latin America.
Applications to the program will close on October 6.
Tampa Bay Wave requires that applying startups be at least 50 percent owned and operated by people of Latino or Hispanic descent. Other prerequisites include having a viable business plan, financial runaway for up to a year and at least two full-time employees.
Accelerator programs are popular among the tech community and have been credited with helping kickstart multi-million dollar tech companies, such as Airbnb, Stripe, Coinbase and many others. They typically work by offering mentorship and educational programming from industry experts over the course of a couple of months.
In the case of Tampa Bay Wave, its program will offer participating companies mentorship and networking opportunities, and at the end, participants will take part in a Demo Day where they showcase their companies and innovations to investors.
© 2023 Latin Times. All rights reserved. Do not reproduce without permission.