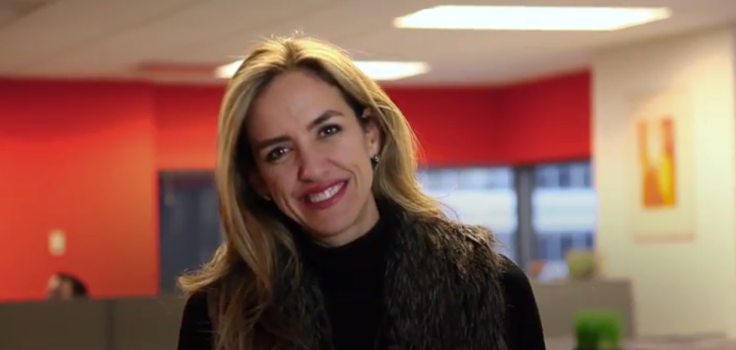 Are you a freelancer or self-employed individual who wants to maximize your tax refund? Marinés Duarte, lifestyle expert and TurboTax spokesperson, gave us amazing tips on how to deduct absolutely everything we spend in our business.
If you are part of the "Gig Economy" or are trying to be, there are several things you should know when filing your taxes. Besides filling up the IRS 1099 Form, Duarte, suggests to keep track of all your expenses, from the clothes and food you bought for your job to the computer you are using to work - the more you deduct, the less you owe to the IRS.
The benefits of the gig economy are multiple: as a blogger, Marinés can not only manage her time, but she also can be her own boss! But from the benefits also comes the disadvantages, the challenges of being independent demands you to be more organized. Saving all your paper receipts or taking pictures of them will help you have a less traumatic tax season experience.
When you file your taxes early you may receive your refund before everyone else. Yes! According to the IRS, close to 75% of taxpayers received a refund of about $2,800 in 2016.
To learn more about forms, TurboTax and available credits and deductions, click here!
© 2023 Latin Times. All rights reserved. Do not reproduce without permission.