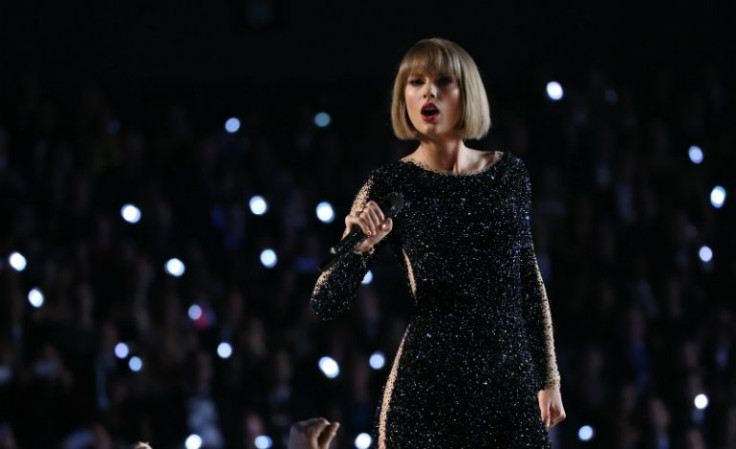 Taylor Swift has entered a prosperous phase. With an estimated net worth of $740 million, the 33-year-old singer-songwriter has secured the position of the second richest self-made woman in the music industry.
This surpasses the wealth of both Madonna, valued at $580 million, and Beyoncé, valued at $540 million.
On the overall "America's Richest Self-Made Women" list, Swift holds the 34th position. Notable figures in the same list include Oprah Winfrey at No. 13 with a net worth of $2.5 billion, and Diane Hendricks at the top spot with a staggering $15 billion net worth. Hendricks is the owner of ABC Supply, the largest wholesale distributor of roofing materials in the United States.
Swift's net worth is expected to grow further as she continues her "Eras Tour," which generated controversy when ticket sales caused Ticketmaster's website to crash last year.
Rihanna is the richest self-made woman in music, according to a Forbes list published Thursday.
According to a Massachusetts mother, she spent $4,500 on two Taylor Swift tickets, intending to attend the show with her daughter. However, her 19-year-old daughter ended up taking a friend instead, leaving the mother disappointed.
In contrast, Rihanna, known for her remarkable discography and successful Fenty Beauty makeup brand, claims the top spot on the "Richest Self-Made Women" list in the music industry, New York Post reported.
With an impressive net worth of $1.4 billion, Rihanna's wealth surpasses Swift's by a significant margin, doubling her net worth.
At 35 years old, Rihanna secures the 20th position on the comprehensive "America's Self-Made Women" list, which includes a diverse range of accomplished women entrepreneurs.
Recently, Rihanna shared a TikTok video where she proudly displayed a lavish diamond toe ring, rumored to have a staggering value of $600,000.
In addition, the singer had a fitting for the Met Gala event, which reportedly involved jewelry from Cartier worth an estimated $25 million. These exquisite jewels adorned her during the highly anticipated and glamorous event that takes place on the first Monday in May.
© 2023 Latin Times. All rights reserved. Do not reproduce without permission.