A teacher in Warrington, United Kingdom not only lost his job but had to pay compensation for headbutting a teen. 31-year-old Craig Embrey can reportedly no longer be hired as a teacher after the altercation. He claims that he confronted the teen and his friend after they were making noise on the street. He said that he headbutted the teen after feeling threatened by them.
On Jan. 18, 2020, the school teacher had an unsavory encounter with the two teenage boys at around 8:00 p.m. local time. The teens, who have not been named, had reportedly planned on attending a house party on the street where Embrey lived. The teens said that they saw the party was crowded so they decided to leave the spot. While leaving the boys were singing loudly on the street.
Embrey, who says he was searching for his partner's relative, confronted the teens. He told the teens that their noise was disturbing sleeping children and his dogs were barking. Using explicit language, he told the teenagers to leave the scene. During the interaction, Embrey ended up headbutting the 16-year-old boy leaving him with a split lip.
Officers arrived at the scene as Embrey had called the police. They questioned Embrey who told the police that one of the teens approached him with his hand raised. He panicked and retaliated. After sharing his name with the police, the former teacher escaped from the scene and the police were unable to track him down, Liverpool Echo reported.
When he returned home, his partner called the police. Police arrived at the couple's home and spoke to Embrey.
Liverpool Crown Court heard that the teen was left needing three stitches to his lip. The court was also informed that the teen attended a special school. After the incident, Embrey was fired from his job as a teacher. He may no longer be able to find a job as a teacher following his dismissal.
Judge Gary Woodhall told Embrey that the force he used against the confrontational teen was "excessive", the Mirror reported. The accused pleaded guilty to causing actual bodily harm. He has to pay £900 ($1,240) compensation to the teen. He also has to pay £300 ($413) prosecution costs to the court. He also has to attend 10 days of rehabilitation activities and perform 90 hours of unpaid work.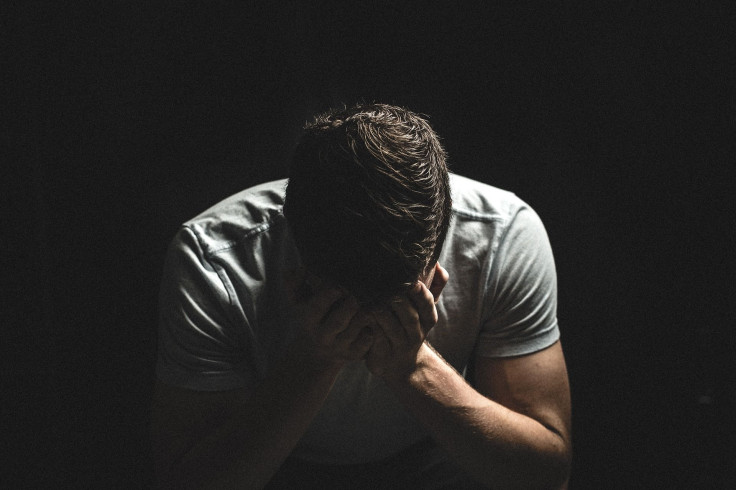 © 2023 Latin Times. All rights reserved. Do not reproduce without permission.