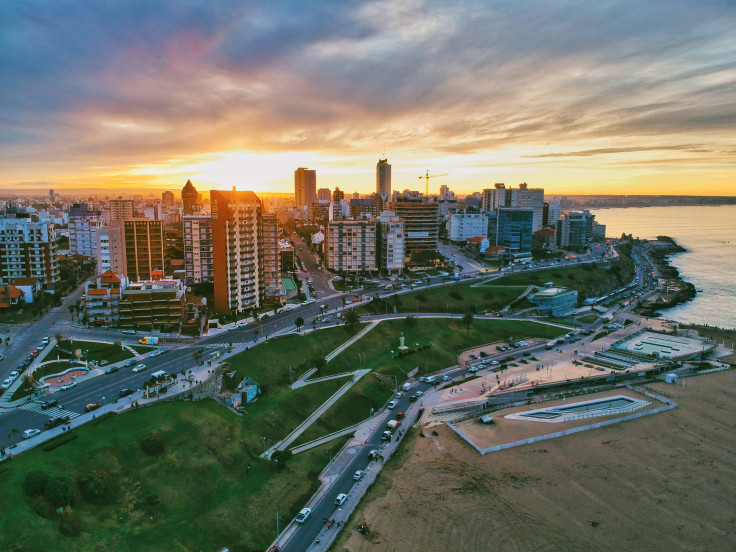 Funding for Latin American tech companies saw a slight increase in Q3 2023 compared to the previous three months, but the overall figure for the year continues to be a fraction of 2022's. Since the start of the year, Latin American companies have raised $1.9 billion. In 2022 the number was $8.28 billion and in 2021 it was $14.8 billion.
According to Crunchbase data, companies in Latin America secured $698 million in funding through venture capital deals during the mentioned period, a $50 million increase compared to the second quarter of the year. It was $610 in Q1.
Late-stage funding rounds were the main contributors to the gains in Q3: Latin American companies secured $365 million in funding from venture capital firms. One of those late-stage rounds was Loft's $100 million round, which included participation from California-based Andreessen Horowitz, the venture capital firm that has backed the likes of Facebook, Airbnb and other successful startups.
According to LatamList, a news site that tracks startups across Latin America, companies in Mexico, Brazil and Argentina were the most active and closed the biggest deals during Q3. LatamList also noted that companies in the finance and fintech sectors closed the most deals during the period.
Fintech is defined as the use of technology to provide traditional financial services, and the industry has flourished in Latin America over the past years. According to Newtopia, an Argentinian VC firm, the fintech industry in Latin America and the Caribbean has doubled in size over the past three years. An illustrative, current case is Albio's, a Mexican neo-bank that grew in popularity because of its fee-free banking products and managed to raise $40 million in funding in the third quarter.
The rapid movement of the fintech industry has also produced large funding rounds for companies operating in the space. In 2021, Argentinian-based Ualá raised $350 million at a $2.45 billion valuation, while the Brazilian company Nubank secured $750 million at a $30 billion valuation. Newer funding rounds have been small in dollar amount but still beneficial for fintech companies. This year, companies such as Clara, a Mexican money management software company, and Nomad, a Brazilian nonbank, each raised $60 million in funding rounds.
© 2023 Latin Times. All rights reserved. Do not reproduce without permission.