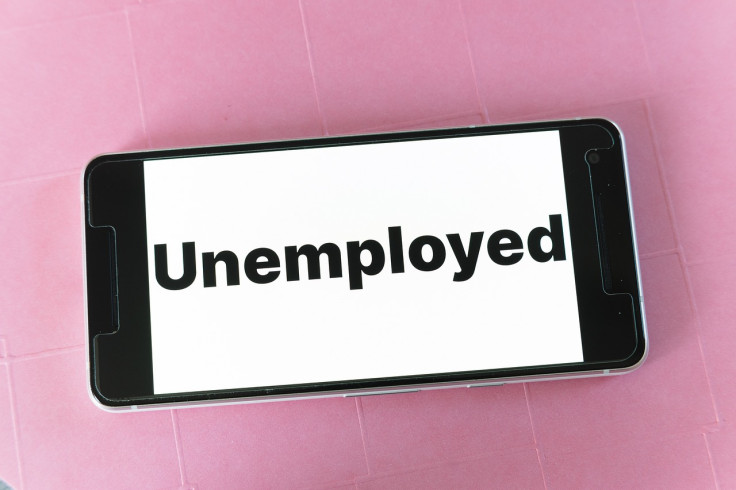 Cybersecurity software company Splunk said it will cut 7% of its workforce globally because of a retraction in its market and an "unpredictable" macro environment for the foreseeable future.
As of January, the company had 8,000 employees; the cuts should involve 560 positions.
"We are taking this proactive and strategic step that further aligns our workforce to better enable Splunkers to meet the needs of our customers and partners, while remaining sustainable and cost effective," Chief Executive Officer Gary Steele said in a letter to employees that was filed with the Securities and Exchange Commission.
"The changes we are announcing are not a result of our agreement with Cisco; they are the continuation of the important initiatives we've undertaken across Splunk for more than a year to align our resources and operating structure to deliver ongoing and incremental value for our customers."
On Sept. 21, Cisco announced an agreement to buy Splunk for $28 billion in cash, its biggest acquisition ever, to boost its cybersecurity business. The deal is expected to close in the third quarter of next year.
Steele, who became Splunk CEO in April of 2022, will join Cisco's executive team after the deal is concluded. He will host a town hall with employees Thursday to discuss the job cuts.
Laid-off employees will be offered a severance package, healthcare coverage and job placement resources, Splunk said.