On Boxing Day, Dec. 26, a British mother was fatally stabbed in the heart in her own house while defending it, Daily Star reported.
In relation to the alleged event in Brisbane, Australia, which resulted in the death of Emma Lovell, age 41, two males, both 17, have been charged, said reports
For the first time since the stabbing, her husband, Lee Lovell, has now visited the scene and voiced his "devastation" at the "senseless" act of violence.
He said, "We are all just devastated by her loss, it's senseless."
Lee remembered his wife as the 'glue' which held the family together.
An altercation is believed to have occurred at 11:30 p.m. on Boxing day when the guys allegedly broke into Emma's home.
Superintendent John Hallam, a district officer for the Moreton Police District, reports that four persons have been detained. The two 17-year-old males have each been charged with one count of murder.
They have an appearance scheduled at Brisbane Children's Court. Bail has been rejected for both.
According to reports, a 16-year-old and a 17-year-old boy are still assisting police investigations.
Following the alleged intrusion, the Lovell family allegedly made an effort to defend themselves, according to Superintendent Hallam.
Lee was hurt, although it wasn't life-threatening, whereas Emma, who was from Ipswich, was fatally wounded in her front garden.
Superintendent Hallam said, "those (boys) fled the scene."
"They've disturbed the residents inside the dwelling, who were woken up by what I'm told were barking dogs," he added.
Although Hallam stated that all four of the people taken into custody had "prior contact" with the police, he made no mention of whether the other two were minors.
Neighbors in the North Lakes neighborhood are understood to have heard Emma's daughter screaming for help.
The incident is still being investigated.
"The family is absolutely traumatized and shattered," said Hallam.
"They've lost their mother and wife, and the whole community is in mourning as well," he added, "we will continue to offer support moving forward."
A GoFundMe has since been organized for the family.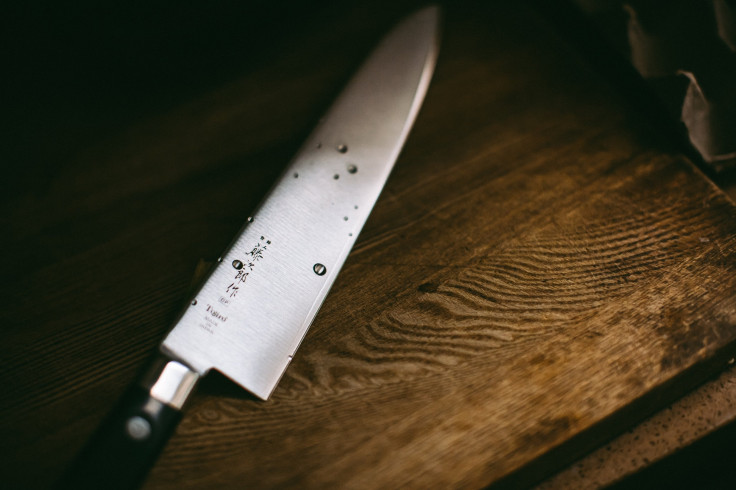 © 2023 Latin Times. All rights reserved. Do not reproduce without permission.