A gruesome murder case was reported in Delhi over the weekend. The 17-year-old victim was allegedly bludgeoned to death by an acquaintance who paid her a visit at her place in Delhi's Begampur area in Rohini district.
Further probe into the matter is underway, as the suspect – identified as Laik, a 25-year-old—is reportedly on the run and is yet to be nabbed.
While the nature of the victim and miscreant's relationship is yet to be clearly established, it is believed that they were known to each other for a while.
But, things escalated a little too quickly, and the next thing to have been known was the girl having been bludgeoned to death with a hammer.
"Both the suspect and the victim's families were neighbors in Bawana. One year back the girl's family had shifted to Begampur. However, the suspect in the case kept visiting the family. We have constituted several teams to arrest Laik," said P.K. Mishra, DCP Rohini as per a report on "News 18".
The man in question has come to visit her at a time when her parents were away on a grocery run. Upon their return, they discovered their teen in a sorry state and rushed her to a nearby clinic.
Laik allegedly bolted the door from outside before absconding, and successfully managed to flee the scene.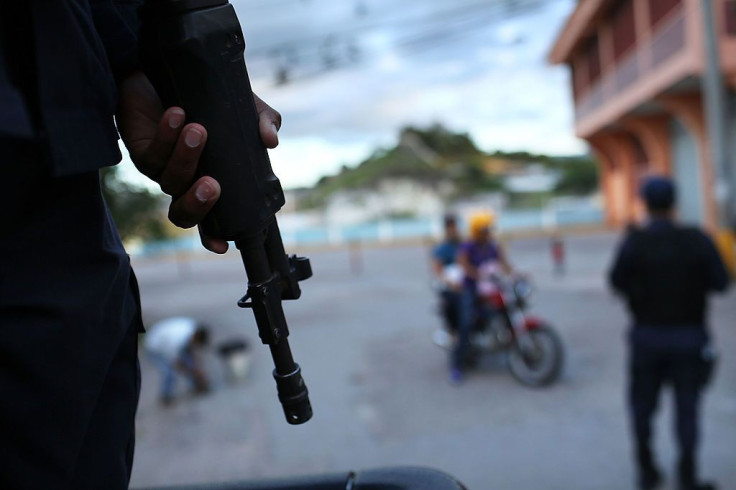 © 2023 Latin Times. All rights reserved. Do not reproduce without permission.