The mother of a five-year-old girl reported the abuse that meted out to her daughter under the care of her former husband's wife. Aisha Mohammed was accused of inflicting life-altering injuries using a hot iron rod on the child. The woman reportedly inflicted the injury to the child's genital for wetting the bed. Police arrested the accused and an investigation has been launched into the incident.
The unnamed victim was living with her father in Wuro Patuji, Adamawa State, Nigeria. The child was in her father's custody after her parents' divorce. After the divorce, the child's father married the 18-year-old Mohammed.
Naija News reported that the child had wet her bed leading to the woman's outrageous actions. The woman who was supposed to care for the child used a hot iron rod to injure her. Reports suggest that the woman either pressed the rod against the child's genitals or inserted it into her vagina.
When the child's mother came to know of the torture her child had faced, she sought the help of the International Federation of Women Lawyers (FIDA). Aisha Abdullahi, the child's mother, and Barrister Khadija Nasir, a FIDA member, reported the incident. Acting on the complaint, the Adamawa State Police arrested Mohammed, The Nation reported.
Police Public Relations Officer, Suleiman Nguroje stated that a discreet investigation is ongoing. The child remains at a hospital, recovering from her injuries. Abdullahi lamented that her child would not be able to lead a "normal life", Sahara Reporters shared.
While the five-year-old victim survived her ordeal, eight-year-old Thomas Valva did not survive the punishment he received for bedwetting. Under the care of his father, the child was forced to spend the night in a freezing cold garage. He survived the night but later died of hypothermia.
Former New York Police Department officer Michael Valva and his ex-fiancée Angela Pollina have been charged with second-degree murder. The couple, who have split since the incident, denied the charges.
The incident took place in January 2020 when Thomas, who was on the autism spectrum, wet his bed. As a punishment, his parents forced him to spend the night in the unheated garage even though the temperature in New York City was around 19 degrees at the time.
The next morning the child was found naked and blue. He soon became unresponsive and eventually succumbed to hyperthermia. The trial against Thomas' parents continues.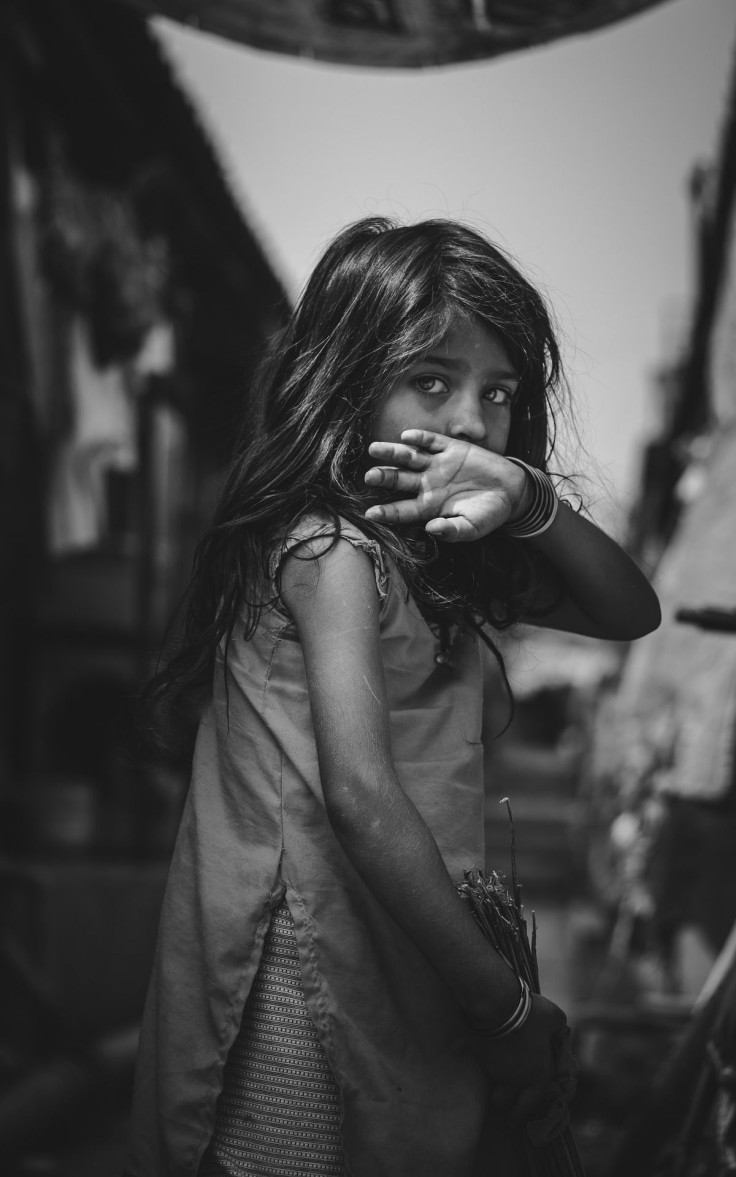 © 2023 Latin Times. All rights reserved. Do not reproduce without permission.