A 17-year-old boy from Indianapolis killed five of his relatives on Sunday after being reprimanded by his father for leaving their house without permission. His arrest came hours later after cops tracked him down to the suburb of Plainfield, Indianapolis.
The younger brother of the suspect, who was critically wounded in the bloodshed, told authorities that his elder brother was furious over being yelled at by their father for sneaking out of their home. He said he was with their parents downstairs when they suddenly heard gunshots upstairs, causing his sister to scream.
"He shot them!" the sister screamed at 3:45 a.m. The initial round of gunshots was followed by the sound of more bullets as their murderous brother came down the stairs. The younger brother said the suspect was holding a draco gun when he appeared and started shooting rifle rounds again. He said he tried to escape but his brother chased after him and shot him.
The bloodbath left five members of the family dead. Police later identified the victims as Kezzie Childs, 42, Raymond Childs, Jr., 42, Elijah Childs, 18, Rita Childs, 13, Kiara Hawkins, 19, and her unborn child. Authorities said all victims were riddled with gunshot wounds at their family home and were declared dead at the scene.
In a tweet on Monday, Indianapolis Metropolitan Police Chief Randal Taylor condemned the killing. "Yesterday, we promised swift justice for this heinous act," he wrote. "While removing the alleged perpetrator of yesterday's mass murder from our neighborhoods does not bring back the lives senselessly lost, hopefully, it will bring us one step closer to healing as a community," he added.
Meanwhile, neighbors of the victims expressed their grief following the incident. Vicki Pinkston, who lives across the Childs residence, said she had dropped off some baby items for Kiara Hawkins just days before the massacre. "To take a whole family out like that, I just don't understand," she said. "I had just given them some stuff from my great-grandson when he was born, but he is bigger now. The baby was due next month," she added.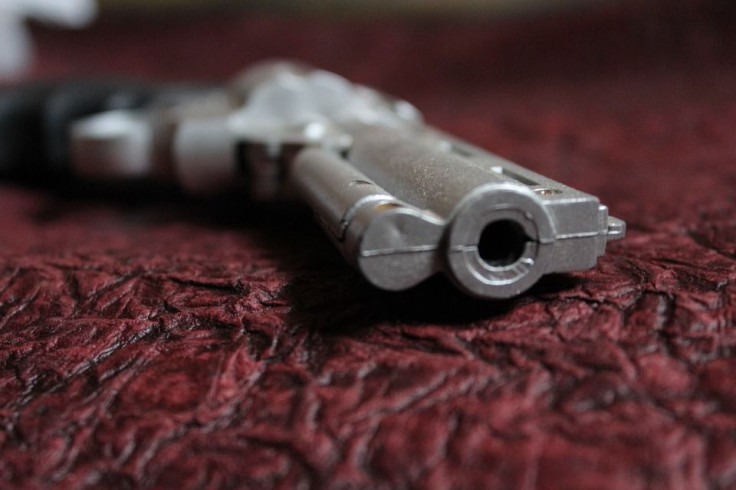 © 2023 Latin Times. All rights reserved. Do not reproduce without permission.