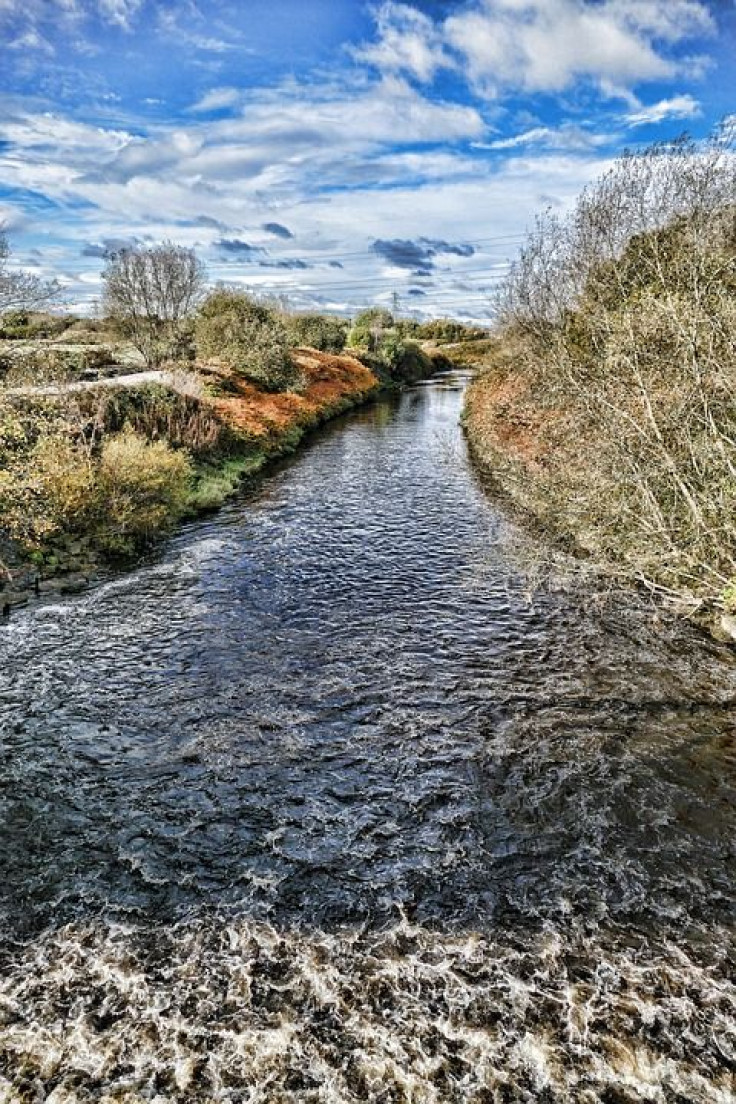 A 15-year-old boy was arrested after police were able to identify him as one of the three boys who kicked a 74-year-old man into the River Mersey last Sunday. The boy is being held on suspicion of assault as well as a drug offense.
Cheshire Police said the incident took place between 2.30pm and 3pm on April 25 while the elderly man was sitting on a bank of the River Mersey on Wharf Street near Riverside Retail Park.
Two teenage girls, Khloe Woods and Elle Hughes both 14, said they heard the man's cries as he was floundering in the water just a few seconds after seeing the three youths run away laughing, BBC reported.
The girls quickly sprang into action and formed a human chain to pull the man out of the freezing water.
Woods said: "We just saw the man in the river holding on to a branch. Ellie had hold of me and I reached out and grabbed the man."
"We got him out and to safety and asked him if he was OK. He was soaking wet. It all just happened so fast. A woman then came to help us. We offered to call an ambulance but the man said he didn't want us to." she added.
According to the girls, the man told them this was the first time he had ventured out since the lockdown. He merely wanted to do some magnet fishing to enjoy the sunny day.
The man, who chose not to be named sustained a cut on his face with some bleeding from his nose. However, he preferred to walk home despite the fact he was freezing cold from being soaked. His family reported the assault to the police, according to Daily Mail.
A video of the incident had been circulating online which clearly had been group sent before it was deleted by the user who posted.
The victim's daughter saw the video on social media before it was deleted. She described the clip saying: "It's pretty awful and features a very deliberate set up shot with the teen running up and jump-kicking him in head first."
"Then the poster lined it with cry face laughing emojis."
An image was taken from the video which showed a boy charging into the back of the man as he was fishing then jump kicked him sending the elder guy into the river.
Sergeant Mark Spaven, of Warrington Local Policing Unit, said: "We are determined to find those responsible and I am urging anyone who has any information or believes they know who did this to come forward."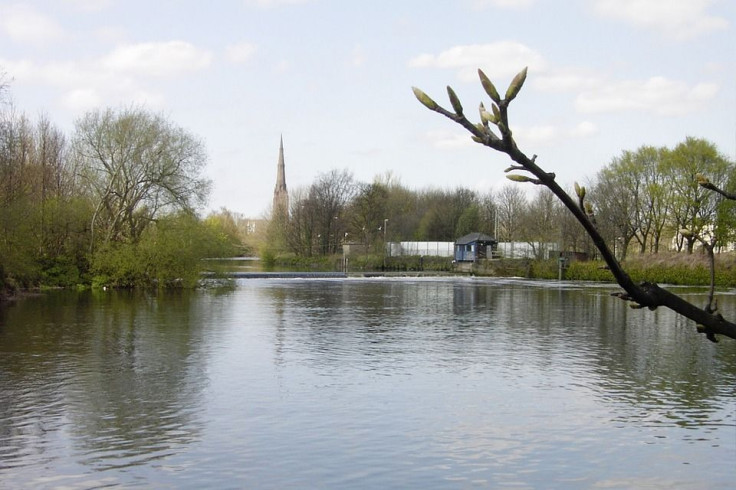 © 2023 Latin Times. All rights reserved. Do not reproduce without permission.