Tennis star Serena Williams is known to be tough as nails although that does not exclude her from harrowing life-threatening experiences. And it appears she had one after she gave birth to her daughter, Olympia.
The 40-year-old shared details of her near-death experience in an essay for Elle that was published on Tuesday, Apr. 5.
In 2017, Williams revealed how she felt that there was something wrong when she began coughing heavily and could not breathe.
Nurses attending to her warned her to stop because it could burst her stitches.
"I was coughing because I just couldn't get enough air," Williams said. "I grabbed a towel, rolled it up, and put it over my incision. Sure enough, I was hacking so hard that my stitches burst. I went into my first surgery after the C-section to get restitched."
It turned out that Williams had to undergo several other surgeries at the hospital after that. And the medical workers attending to her at the time would have not known if the American professional tennis player had not had prior knowledge about blood clot symptoms, something she had experienced previously.
In the essay, Williams said that after she was restitched, she woke up and felt like she was dying. She willed enough strength to get out of bed and sought help. When she came across a nurse, she suggested getting a CAT scan and being put on blood thinners. The nurse ignored her request.
"I told her: 'I need to have a CAT scan of my lungs bilaterally, and then I need to be on my heparin drip.' She said, 'I think all this medicine is making you talk crazy,'" Williams wrote.
Williams stood firm and eventually, a doctor was called.
The CAT scan was eventually done and it was confirmed that Williams had a blood clot in her lungs. A filter was inserted in her veins to break up the clot before it reached her heart.
"I had a wonderful, wonderful doctor. Unfortunately, a lot of African-Americans and black people don't have the same experience that I've had," Williams said in a report by BBC.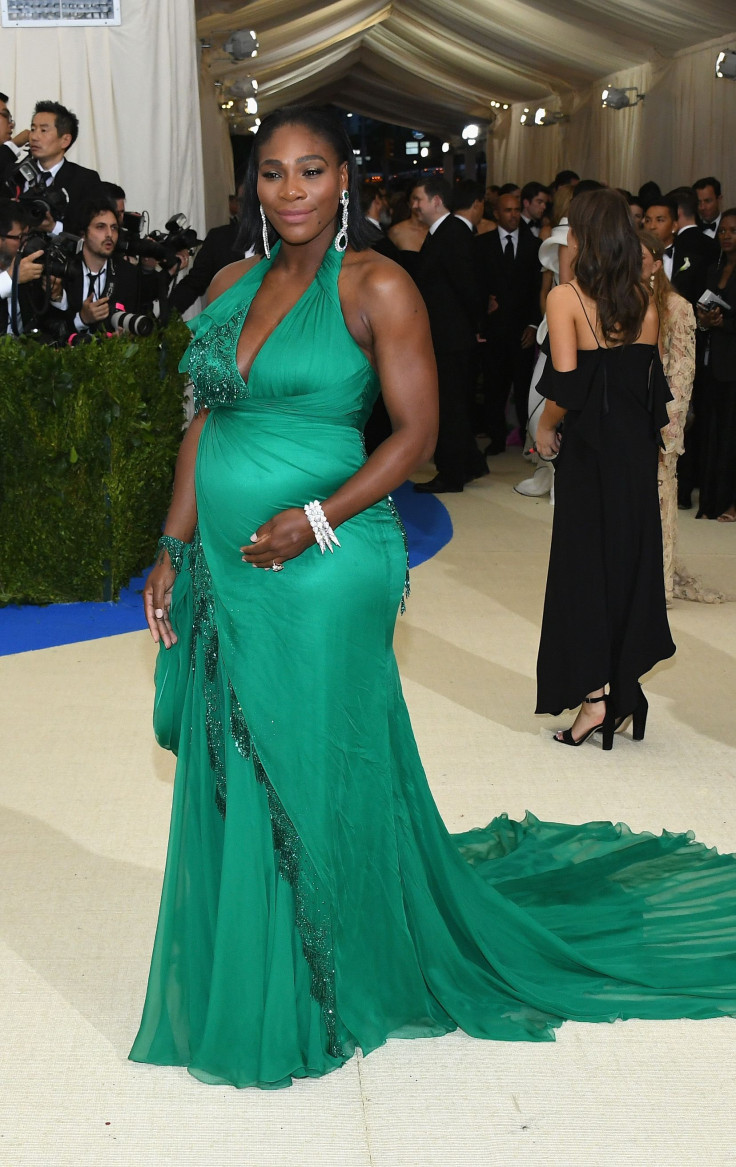 © 2023 Latin Times. All rights reserved. Do not reproduce without permission.